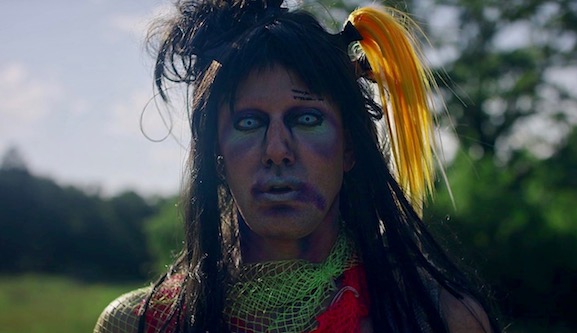 Glasstire has long been a big fan of Austin-based Christeene, the self-described "human pissoir of raw unabashed sexuality; a gender-blending, booty-pounding, perversion of punk fully equipped with an arsenal of ferocious music intertwined with raw moments… ."
Three weeks ago on Vimeo and two weeks ago on Youtube, Christeene and longtime director PJ Raval released Christeene's 10th music video, this one titled Aktion Toilet. Enjoy!
For more CHRISTEENE, please go here, or here.