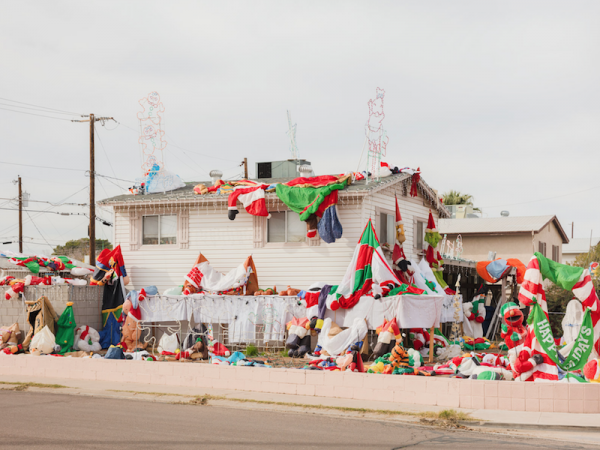 Here's a holiday show to take your family to in North Texas over the next couple of weeks, and a shout-out to Danielle Avram at the Dallas Morning News for the tip: The Irving Arts Center is currently hosting a show of photographs of the American Christmas experience that are — as documentarian whole — darkly funny, sincere, absurd, and charming. In other words: The photos capture Americana at its best.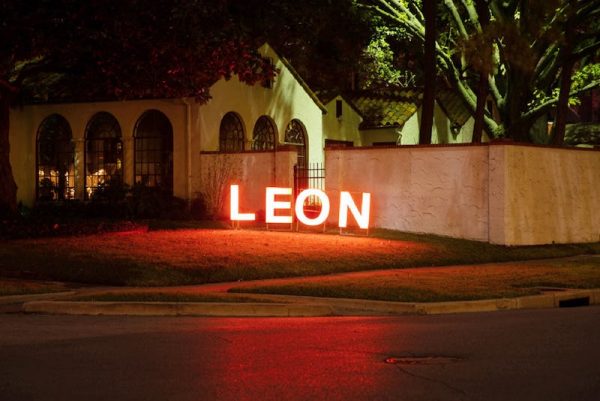 The Phoenix-based photographer Jesse Rieser started the ongoing project, titled Christmas in America: Happy Birthday Jesus, in late 2010, and he's since traveled across the country, capturing the weird and wonderful ways that Americans embrace the holiday season. Last December he spent some time photographing such scenes in Texas, so for some viewers of the Irving show, some of the scenes may feel even more familiar than others.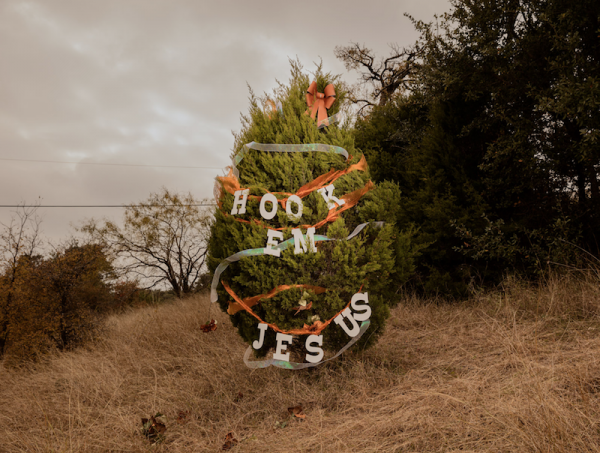 The show has been traveling and picking up some press and award steam for the Arizona State University alum. Rieser is an award-winning editorial photographer/photojournalist when he's not tackling personal projects such as Christmas in America. See more of his work here. And catch this show while it's in the neighborhood.
At Irving Arts Center, Irving, Texas, through Jan. 7, 2018.