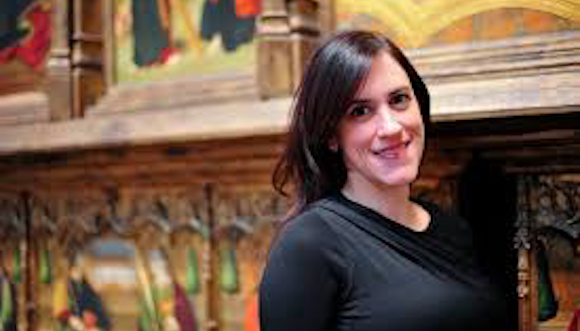 The Meadows Museum in Dallas confirmed yesterday that Curator Nicole Atzbach died this past weekend with the following statement:
It is with great sadness that we inform you that Nicole Atzbach, Curator of the Meadows Museum, passed away on Saturday, November 4, after a brief battle with ovarian cancer. We send our heartfelt condolences to her family, friends, and loved ones as they lay her to rest in her hometown of Arvada, Colorado. In lieu of flowers, donations to a scholarship fund set up for her children may be sent to Geoff Atzbach, 3020 Hollycrest Dr., Colorado Springs, CO 80920.
Atzbach had been with the Museum since 2010, first as assistant curator, then as curator. Previous to that, she served as curatorial assistant at the Kimbell Art Museum. The Meadows also stated that it will keep the DFW community informed if there will be a memorial service in the area.