Christina Rees and Brandon Zech on an artist's troubled childhood, what makes a real painter, and opera's art invasion.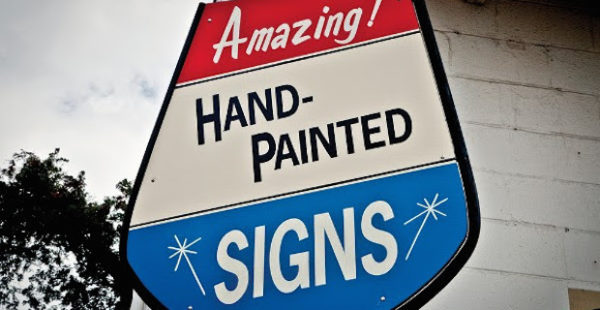 1. For Hire: Contemporary Sign Painting in America
Houston Center for Contemporary Craft
September 22 – January 7, 2018
For Hire: Contemporary Sign Painting in America "showcases a range of contemporary sign painters who use traditional methods to create banners, sandwich boards, paper signs, murals, fictional advertisements, and more. Some pieces will be installed from the start of the show, while others will be created in the gallery, during public hours, over the course of the exhibition. Featured in the exhibition are sign painters Remy Chwae (Los Angeles, CA), Forrest Wozniak and Ira Coyne (Minneapolis, MN and Olympia, WA), Norma Jeanne Maloney (Taylor, TX), Shelby Rothenhöfer (Chicago, IL), and Sean and Kayleigh Starr (Denton, TX), among others."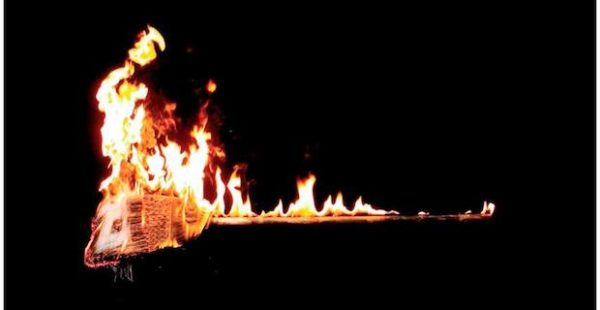 2.1. Performance by Joseph Keckler at Good Mourning Tis of Thee
Co-Lab Projects' DEMO GALLERY (Austin)
November 2, 8PM
Opera singer Joseph Keckler will perform as part of Co-Lab's current exhibition Good Mourning Tis of Thee.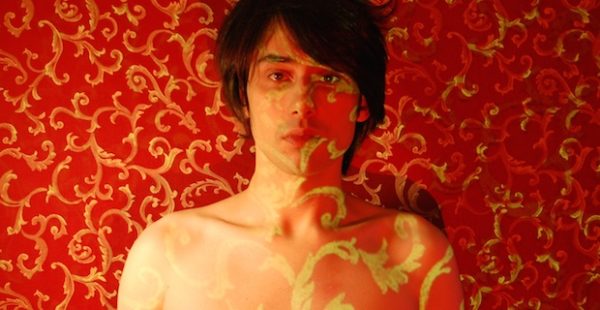 2.2. Joseph Keckler: Dragon at the Edge of a Flat World
Brazos Bookstore (Houston)
November 4, 7PM
A performance and reading by Joseph Keckler. Merging ideas of fantasy, storytelling, and reality, Keckler's songs and writings tell stories of contemporary life.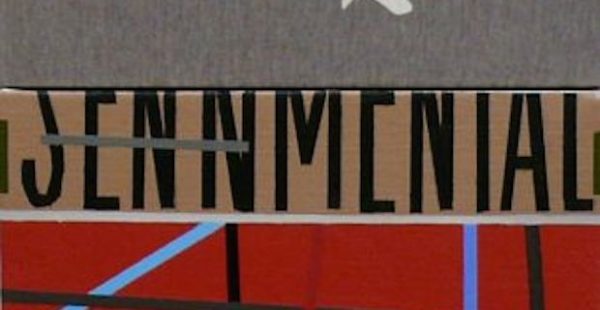 3. Matthew Bourbon: Sense and Reason
UNT on the Square (Denton)
October 6 – November 11
A show of works created by UNT Associate Professor Matthew Bourbon. While much of Bourbon's art has been figurative, this show features works that are more abstract and contain text.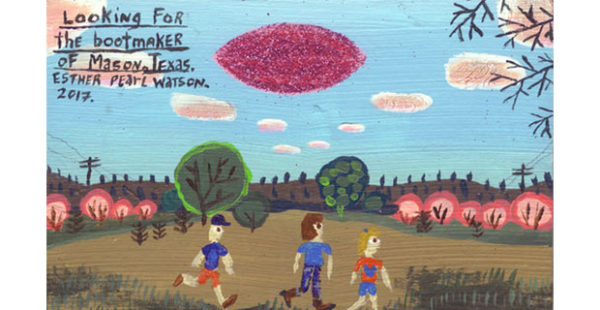 4. Esther Pearl Watson: Blackhole Backfire
Webb Gallery (Waxahachie)
September 17 – December 17
A show of works by DFW-born artist Esther Pearl Watson. The artist's work reflects her upbringing—her father was "obsessed with the idea that he could build a working flying saucer and sell it to NASA or Ross Perot."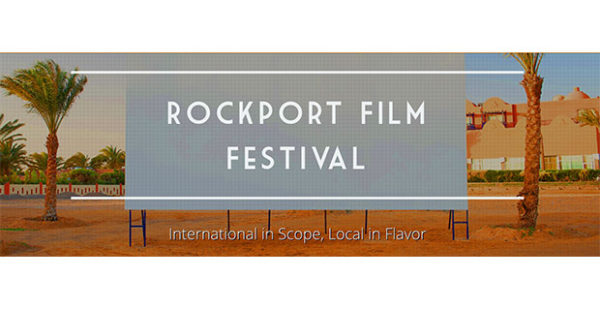 5. 11th Annual Rockport Film Festival
Texas Maritime Museum & the Fulton-Bruhl House (Rockport)
November 2 – 4
The Rockport Film Festival is back! This year's festival features forty films from ten countries. For more information about the festival, please go here.