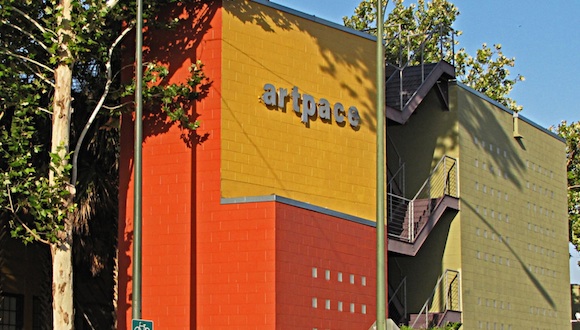 Artpace in San Antonio has extended the deadline for its Texas Open Call due to so many artists directly affected by Hurricane Harvey. It was August 31, and now it's November 1. It's also waiving the $15 application fee for any artist affected by the storm.
Artpace on its Texas Open Call:
"Texas Open Call is our primary resource for identifying artists who are interested and eligible for participation in Artpace's various artist programs. All Texas resident artists who apply will be automatically included in the Texas Open Call database, where their materials and applicant information will reside. The Texas Open Call is the only way to be considered for Artpace programs and exhibitions including: International Artist-in-Residence program, Hudson Showroom, Main Space, special projects, Chalk It Up, workshops, and more."
Studio visits for Artpace's International Artist-in-Residence Program (for 2019) will take place in 2018. For more info, please go here.