Christina Rees and Rainey Knudson on a show too important to be called a summer show, emerging Latinx artists in Austin, and skewering a sacred cow.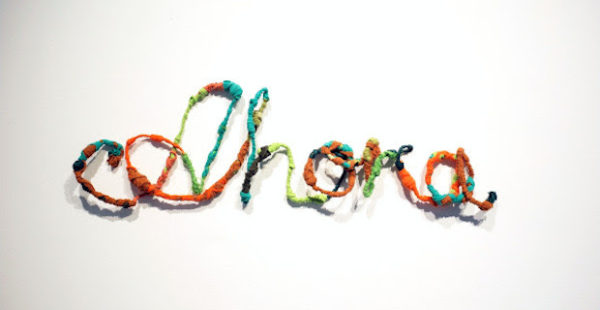 1. YLA 22: ¡Ahora!
Mexic-Arte Museum (Austin)
July 14 – August 22
Opening July 14, 6-9PM
Curator talk July 15, 2:30PM
YLA 22: ¡Ahora! is the twenty-second installment of the emerging Latinx artist exhibition series at the Mexic-Arte Museum. This year's show is curated by Alana Coates and features works by Nansi Guevara (Laredo, Texas), Daniela Cavazos Madrigal (Laredo, Texas), Mark Anthony Martinez (San Antonio, Texas), Michael Martinez (San Antonio, Texas), Paloma Mayorga (Austin, Texas), Andrei Rentería (Chihuahua City, Mexico/ Presidio, Texas), Ashley Mireles (San Antonio, Texas), and José Villalobos (El Paso, Texas).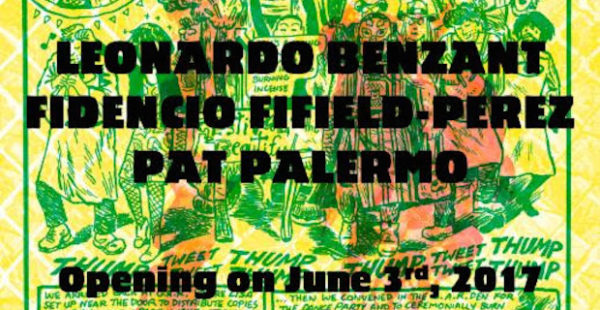 2. 2016-2017 Artists in Residence Exhibition
Galveston Artist Residency
June 3 – July 22
Artist talk July 15, 5:30-9PM
An exhibition featuring works by the Galveston Artist Residency's 2016-2017 residents: Leonardo Benzant, Fidencio Fifield-Perez, and Pat Palermo.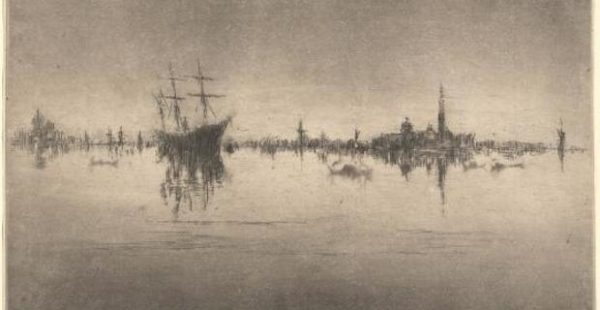 3. Visions of America: Three Centuries of Prints from the National Gallery of Art
Dallas Museum of Art
May 28 – September 3
An exhibition surveying "how America and its people have been represented in prints made by American and non-American artists between 1710 and 2010." The show features works by Paul Revere, James McNeill Whistler, Mary Cassatt, Winslow Homer, George Bellows, John Marin, Jackson Pollock, Louise Nevelson, Romare Bearden, Andy Warhol, Robert Rauschenberg, Chuck Close, Jenny Holzer, and Kara Walker, among others.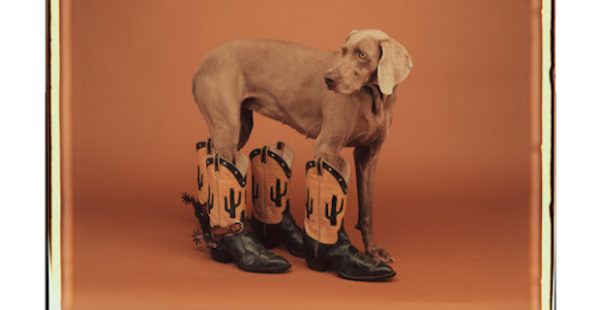 4. Gone to Texas
Texas Gallery
June 8 – July 15
A show featuring works by Thomas Joshua Cooper, Rackstraw Downes, Lee Friedlander, Sarah McEneaney, Rod Penner, Frank Reaugh, Peter Saul, John Tweddle, and William Wegman.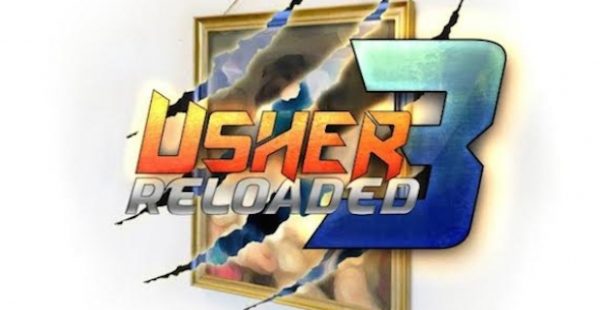 5. Connor Crawford: Usher 3: Reloaded
February (Austin)
June 16 – July 16
A show of works by Toronto-based artist Connor Crawford. The works address themes of targeted advertising and the feedback loop caused by modern algorithms and technologies.