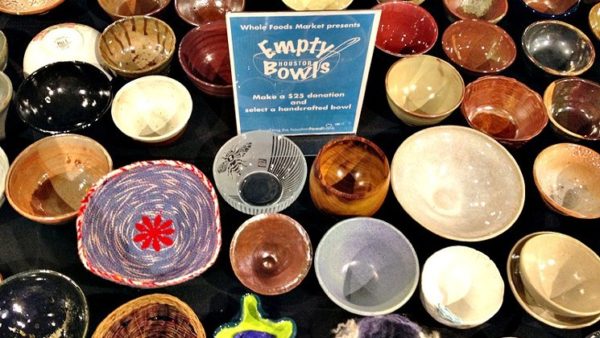 Today, June 3, 2017, from 11AM to 3PM, the Houston Center for Contemporary Craft is hosting the 13th annual Empty Bowls Houston event. The concept is simple: ceramics artists from across Houston have donated handmade ceramic bowls that can be purchased for $25 a pop, and each bowl comes with a soup lunch donated by Whole Foods Market and prepared by the Houston Food Bank Community Kitchen. The best part is that it's all for a good cause—the proceeds go to the Houston Food Bank. Over the past 13 years, Empty Bowls Houston has raised more than $745,000, allowing the food bank to provide over 2.2 million meals to hungry Houstonians.
In addition to lunch, attendees will be able to view pottery and woodturning demonstrations, and can play with clay in the HCCC parking lot.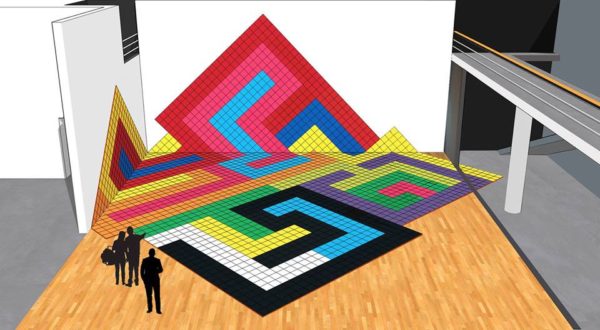 And if you have time after lunch, from 12-6PM just down the street, Rice University's Moody Center for the Arts is hosting a day of family programming in honor of their new site-specific sculpture Repeater by Brooklyn-based artist David Scanavino. The day will feature a DJ set by Flash Gordon Parks, a spoken word performance by Idea Fund grantee Outspoken Bean, and an abstract animation film festival. For more details on that, please go here.