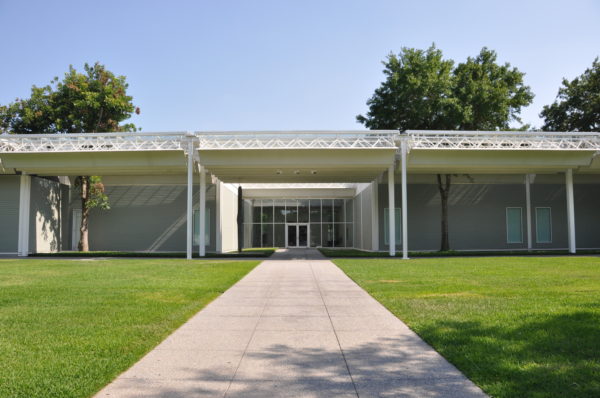 Today, May 6, two major festivals are taking over Houston:
First up is the Menilfest and the Gulf Coast Indie Book Fair running from 11AM-6PM at the Menil Collection. The program will feature readings by young writers, poetry buskers that will write about anything you want them to, a drum circle presented by Da Camera, and much more. The book fair will feature small-scale publishers, independent authors, artists, and other local organizations selling their works.
Also opening today is Houston's sixth annual Star Wars Art Festival. From its humble beginnings in a warehouse, the festival has grown exponentially in recent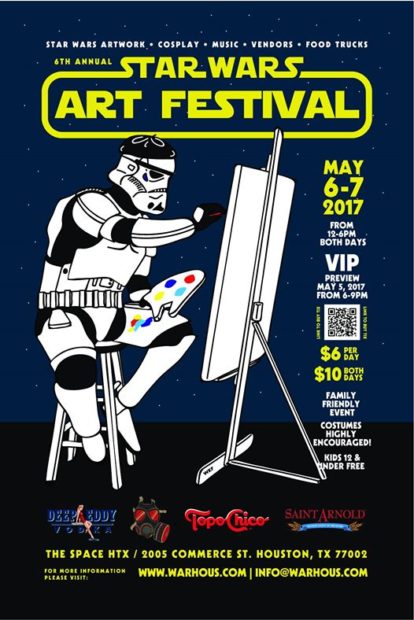 years and is now being hosted in Post HTX, a newly vacated post office in downtown Houston. Last year's festival drew over 4,000 eager Star Wars-loving fans, and we can only expect a bigger crowd this year. Tickets are $6 per day and the festival is open from 12-6PM both today and tomorrow.