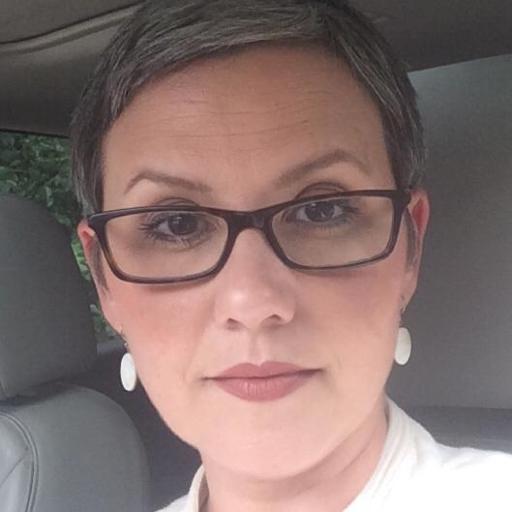 This past Friday, April 7, was Mary Mikel Stump's last day as director of exhibitions at the Southwest School of Art, reports My San Antonio.
Before coming to the Southwest School of Art in 2015 to replace now-Luminaria director Kathy Armstrong, Stump spent nearly 20 year working for the Texas State University galleries. She began teaching at the university in 1994, and in 1997, became its full-time gallery director. During her tenure as director, she earned both a BFA in Studio Art from Texas State, and a MA in Museum Studies from the Johns Hopkins University in Baltimore.
The first few months of Stump's stint at the Southwest School was spent planning upcoming programming and finishing out exhibitions that had been organized by Armstrong. The first show she organized, an exhibition of works by Austin-based artist Seth Orion Schwaiger, went on view in September 2016. The Southwest School is currently looking for a new gallery director to finish out Stump's programming, which features shows of works by Victor Pérez-Rul, Esteban Delgado, Jack McGilvray, Kristy Perez, and Buster Graybill, among others.
Stump and her husband are relocating to Tacoma, Washington, where she is joining the Washington State Historical Society as the director of audience engagement.