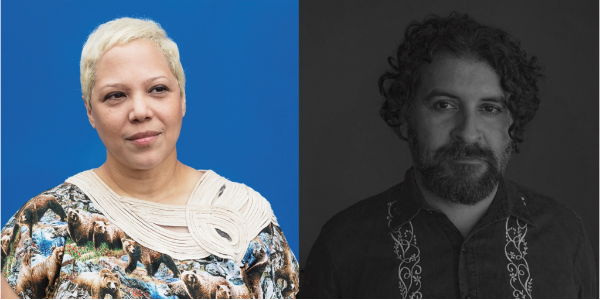 Houston art space Project Row Houses (PRH) and Chicago's Hyde Park Art Center recently announced the artists that will participate in the second round of the organizations' residency exchange program, the 2:2:2 Exchange. PRH will host Edra Soto from April 10 – May 26, 2017, and Gabriel Martinez will be in residence at the Hyde Park Art Center from July 13 – August 30, 2017.
Prior to moving to Houston for the MFAH Core Program, Martinez graduated with an MFA from Columbia University and participated in the Whitney Independent Study Program. He is the director of Alabama Song, a residential art space in Houston.
Soto is a Chicago-based artist, educator, curator, and gallery director. She received her MFA from the The School of the Art Institute of Chicago and was recently a resident at the Robert Rauschenberg Residency Program in Captiva, Florida.
The exchange is focused on expanding the conversation around social practice art. The first iteration of the residency included Houston artist Rosine Kouamen and Chicago artist Maria Gaspar. Megha Ralapati, the Residency Manager at Hyde Park Art Center, commented on how the program hopes to benefit the participating artists:
The empowering, community-based work taking place in Houston is both sympathetic and distinct from what we are doing in Chicago and we believe that each artist will benefit from experiencing these different perspectives.