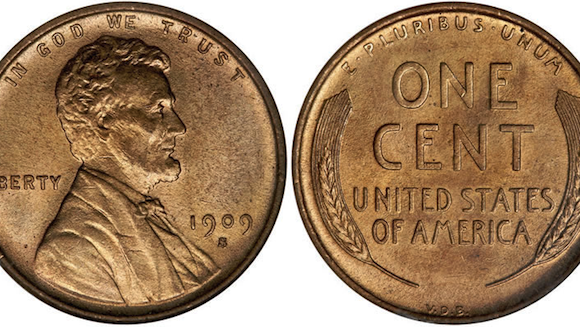 This Friday, March 31 at 10am, Houston's Fresh Arts (in partnership with the Center for Art and Social Engagement at University of Houston) will present a workshop called "Funding Strategies for Arts Projects" at the University of Houston, Fine Arts Building RM 110. Susannah Mitchell, executive director of the Washington Avenue Arts District, will share tips on how and where to find money for your next artistic endeavor.
On April 10-12, the Houston Arts Alliance (HAA) will host a series of meetings with these stated goals:
To learn about the challenges and opportunities that you experience in accessing HAA's grant programs.
To hear your ideas for broadening HAA's programs and services for artists, arts education providers, arts organizations, and non-arts organizations providing arts programming.
To ask your advice on how best to reach a broader and more diverse cross-section of our community using the arts as a catalyst for collaboration and cultural exchange.