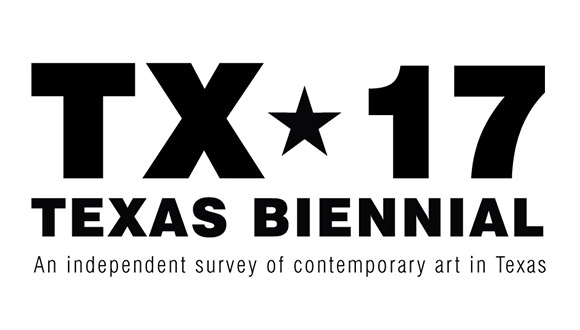 The arts organization Big Medium in Austin has announced some details for the 2017 Texas Biennial, including dates for its open call. This will be the sixth edition of the Biennial, which will take place this fall "with a series of exhibitions focused on relevant conversations around the state, and parallel programming at venues across the state."
The Biennial originally grew out of a 2005 gathering of artists in Austin, and eventually spread to venues all across the state, aiming to be a survey of contemporary art happening in Texas. The last Biennial was in 2013. Last fall Big Medium announced the Biennial's return.
Open call dates are Feb. 21- May 31, and there is an application fee. Here are the guidelines. Concerning eligibility, there has been some geographical extension into the surrounding states and Mexico. Via Big Medium: "The Texas Biennial is open to all artists living and working in Texas. Artists attending Texas-based residency programs are eligible to apply, as long as the work was completed during the time spent in Texas. Artists living and working within 10 miles of a Texas border are also eligible to apply (Louisiana, Arkansas, Oklahoma, New Mexico and Mexico). Artists will be selected on the basis of works entered. Works completed before 2015 should not be entered, and works shown more than twice in Texas since 2015 should not be entered."
Leslie Moody Castro will serve as the artistic director and curator of the 2017 iteration of the Biennial.
For more info, please go here.