Christina Rees and Brandon Zech on art in the suburbs, the reopening of a favorite space, and a very sexy Ken Price show.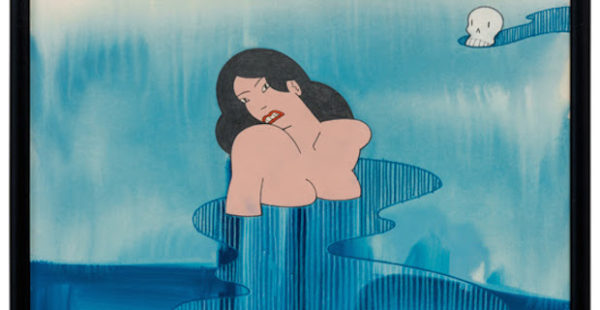 1. Ken Price: Sex & Death: Ceramics and Drawings from the '70s
Texas Gallery (Houston)
October 31 – December 3
A show of ceramics and drawings by Ken Price.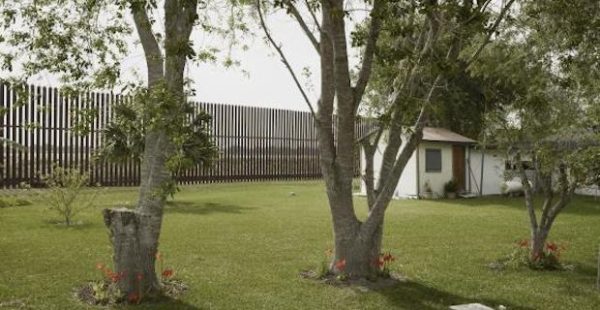 2. Border Cantos: Richard Misrach | Guillermo Galindo
Amon Carter Museum of American Art (Fort Worth)
September 24 – December 31
Artist talk and performance November 5, 10:30AM-12PM
An exhibition featuring monumental landscape photographs by Richard Misrach along with handmade musical instruments and a sound installation by Guillermo Galindo. The show explores the contested zone of the U.S.-Mexico border.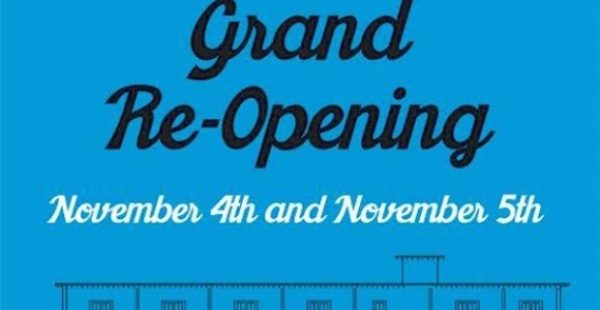 3. Blue Star Contemporary Grand Re-Opening Celebration
Blue Star Contemporary (San Antonio)
November 4, 5-10PM
November 5, 12-5PM
A two-day extravaganza celebrating Blue Star's 30th birthday and the re-opening of their newly renovated building. Featuring the exhibitions Beneath Metropolis, Hold Still, Leigh Anne Lester: Flexible Foundation, and Reclaimed by Nature.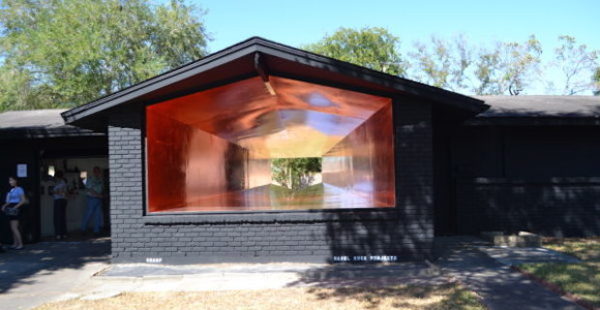 4. Havel Ruck Projects: Sharp
6822 Rowan Ln., Houston, TX
On view until it's gone
Read Robert Boyd's review here.
A new sculpture by Dean Ruck and Dan Havel. This event is part of Sculpture Month Houston.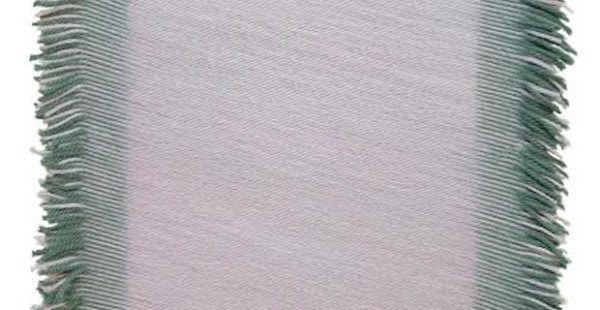 5. Matthew Larson: Linear Drift
RULE Gallery (Marfa)
October 7 – January 8, 2017
A show of works by NYC-based artist Matthew Larson. The fiber works in the show "are produced by affixing lengths of yarn to sheets of Velcro in meticulously executed patterns and striations."