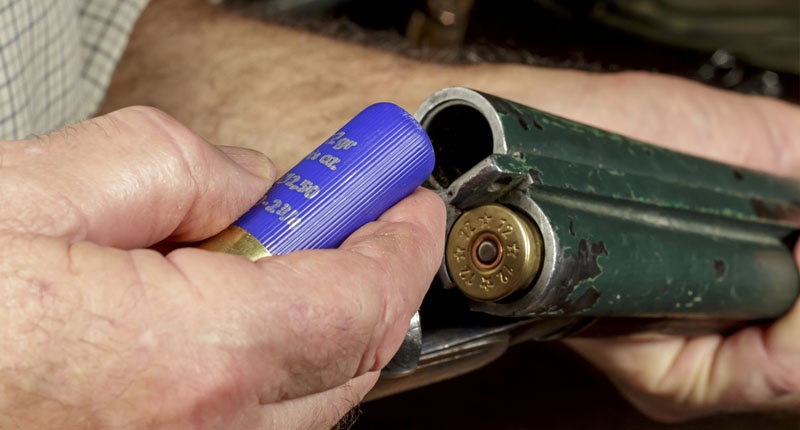 Editor's note: This op-ed originally ran on Glasstire on Oct. 26, 2016. 
As I travel around and talk to people in the various Texas art scenes, I hear two common refrains about art writing. One is that there is not enough negative criticism here. The other is that Glasstire is too critical.
Which is it?
Let's get the first matter out of the way. That media outlets across Texas will not and do not feature actual critical writing and reviews about visual art is an ongoing and seemingly entrenched problem to do with the politeness of the culture here, and its fundamentally disrespectful relationship with art. It is true that artists who choose to live and work in Texas are, to a degree, choosing to exist in a positive feedback loop—safe from the kind of competitive markets where the traditions of critical culture writing evolved. Here in most of Texas, artists (or 'artists') are, to the larger non-art-centric community, strange and special unicorns who are difficult to take seriously (is 'art' a job?) and yet who must get a prize for being 'interesting.' Most of the media in Texas that covers visual art at all is aimed at a general-interest audience. There is no way an ad-filled glossy lifestyle magazine would serve this audience by printing a viciously honest review of the latest cynical museum show, or an op-ed that questions the integrity of a popular artist's latest body of work.
And there isn't enough of a discriminating art audience in Texas to support multiple niche visual-art publications, so much of the visual art writing in the state happens in general-interest publications, as a way to fill some hazy quota on covering 'culture.'
And indeed this kind of censored and polite discourse about all things cultural extends to dining, architecture, theater… . Many native and new Texans are so thrilled to experience anything with a whiff of progression (however ill-conceived or badly executed or cynically delivered) that if someone pipes up—especially a paid critic or professional—to explain the new thing's shortcomings, the general population feels invalidated or even belittled for enjoying the thing being criticized, so this means the critic is being 'rude,' or unnecessarily harsh, or even has some kind of malicious agenda. General-interest readers know very little about contemporary art in terms of its recent history or its foundational and shifting dependence on national and international consensus; general-interest readers can't begin to parse critical discourse about visual art no matter how plain the language used, because they aren't familiar with art writing's very context, and instead of being challenged or thrilled by honest dialogue, it leaves them feeling confused and even personally attacked.
This is Texas. This is the south. I've often said that Texans are unfailingly polite to everyone they meet, up to the minute you piss them off so much they pull out a shotgun and blow your head off. Real criticism feels terribly impolite to Texans. So the artists who live here who complain about there not being enough real art criticism need to either move somewhere else (you know where)—which, at their own risk would automatically render them tiny fish in the bigger critical pond—or they need to start writing (and putting their name to it).
The second matter: the impression that Glasstire is too critical. I analyzed the last couple of years' worth of articles in Glasstire, and roughly four out of five are decidedly positive. Often gushingly so. This publication is a longtime, die-hard champion of Texas art and artists, all while taking the matter very seriously. But we also know that the people invested in art—the artists themselves, the academics and curators and collectors and gallerists—can not only handle some truth with their morning coffee, but that the only way to communicate profound respect for art is to be honest about it. This is one reason artists are often the best and harshest critics of art (and why many of our contributing writers are artists)—they take art seriously because they live it. And honesty and constructive communication is the way cultures and communities and movements grow up, however painful the growing pains. Unchecked cheerleading and 'prizes for everyone' is one of the reasons art isn't even better in Texas than it could be. And Glasstire, really, isn't so much an attempt to whole-hog correct this ('let's kick some ass!') as it is a friend who will tell you when you've got some food stuck in your teeth.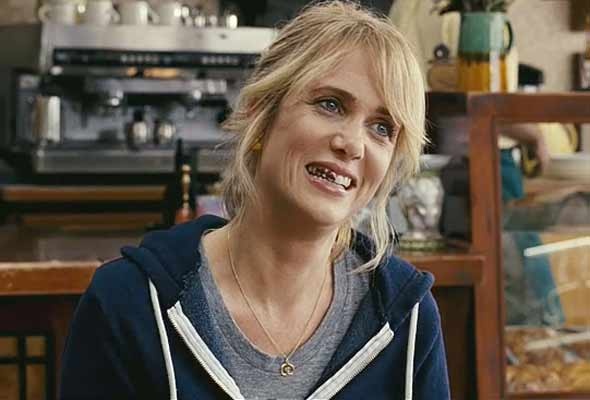 There is a profound difference between impulsively (or anonymously) lashing out, versus committing something to writing for an invested audience, and like other long-lived visual arts publications in the world, Glasstire understands this. There is also professional need to recognize that different voices bring new viewpoints to the conversation, and that there are a lot of ways to skin a cat. Good negative or critical writing takes a lot of forms. But if one of the tertiary complaints about Glasstire is that its tone isn't academic enough, I'd like to point out that the people who've leveled that one are some of the worst, jargon-stuffed writers I've ever had the displeasure to edit. The academicizing of art writing at the expense of clarity or real opinion has set the conversation back a good decade at least, and Texas doesn't have time to play catch-up through a tangle of obtuse (and outdated) artspeak. It's already behind.
Besides that: nowadays when I read an overly dense, high-minded and philosophically fogged-up essay about an artist or show, my instinct is that the writer either has no feel for art and is therefore writing around it, or is too cowardly to write directly about it. Or is just a shitty writer.
Negative reviews, we know, have resonance. They're the ones people remember. So I won't pretend that we at Glasstire don't understand or predict the impact of running a negative review of a big or popular show. We eat and sleep and breathe art every day. We're not coming to conclusions in a vacuum, and we don't punch down. What I will reiterate, however, is that for every negative or constructive review or essay we run, there are four or five reviews or essays that applaud or support the latest efforts of an artist or show or scene. People tend to agree with these views, or quietly note them for future reference and move on. But we wouldn't be in the business of expanding the conversation about art in Texas if we didn't believe in the virtue of this mission. And we get up and get after it day after day because we like the art we see in this state, and we like to imagine where it might lead.