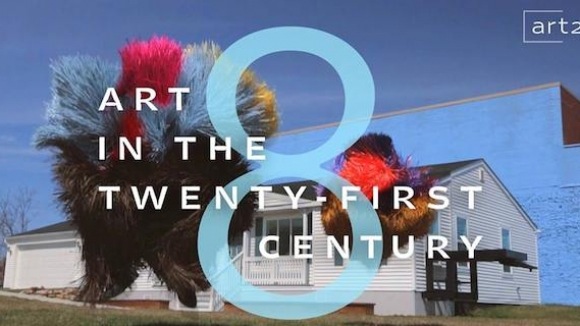 If you haven't seen PBS's Art21: Art in the Twenty-First Century, you're way behind! It's now in its 8th season.
While the show was originally constructed around artistic themes (spirituality, identity, etc.), it now seems to be based on geography. Houston's Lawndale Art Center will be screening the final episodes of this year's programs: October 13 at 6:30pm will focus on artists from Mexico City; November 17 features artists from Los Angeles; and December 15 talks about some great artists from Vancouver.
Art21 treats artists like real human beings, so it's safe to watch it with your mother. But if you'd prefer to watch it with other artists, go hang out at Lawndale.