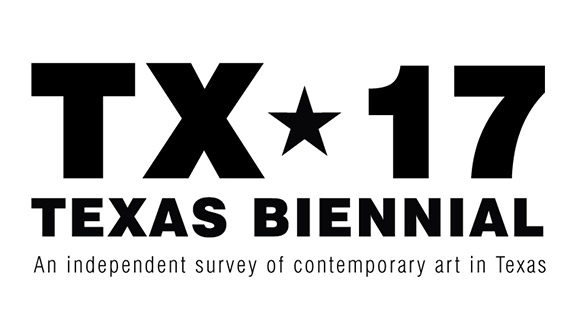 The Austin arts organization Big Medium has announced that it's gearing up for a 2017 installment of the Texas Biennial, after a four-year hiatus. The Biennial originally grew out of a 2005 gathering of artists in Austin, and eventually spread to venues all across the state, aiming to be a survey of contemporary art happening in Texas. The last Biennial was in 2013.
Leslie Moody Castro will serve as the artistic director and curator of the 2017 iteration of the Biennial.
Shea Little, executive director of Big Medium writes:
With Moody Castro's leadership, the 2017 Texas Biennial will magnify the excellence and diversity of contemporary art being produced in the state through three lenses and exhibition layers: 1) a survey group exhibition from an artist open call, 2) unpacking the diverse and intertwined Texas regions, and 3) an invited artist exhibition focused on all of the Texas borders.
To learn more about the history of the Texas Biennial, read Rainey Knudson's 2011 article Building a Better Texas Biennial. Also, if you're in Houston, you can catch Leslie Moody Castro and Shea Little in conversation about the Biennial at the Texas Contemporary Art Fair on Sunday, October 2nd from 4-5 p.m.