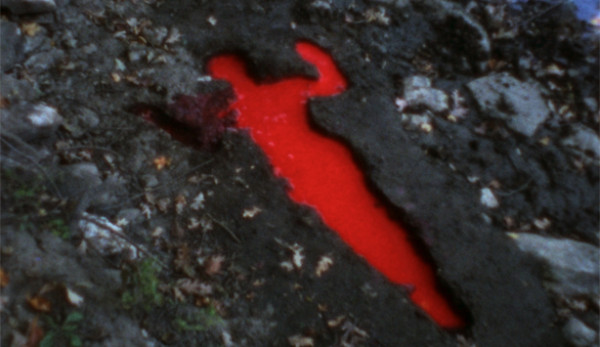 The Nasher Sculpture Center in Dallas today announced it has some new acquisitions by an influential artist, thanks to a particular fund established last year.
The Nasher's Kaleta A. Doolin Acquisitions Fund for Women Artists has led to the Nasher's purchase of "a significant group of works by artist Ana Mendieta," an noted Cuban-American artist (d. 1985) who came to the US in 1961. The works include sculpture, video, and photography.
"…this acquisition further augments the representation of performance art in the collection, documented via photography and film. The scope of this acquisition ensures that the Nasher will be able to present a cross section of Mendieta's provocative and groundbreaking career in a variety of media, and provide a thorough presentation of her art."
Among the works acquired are Mendieta's 1975 film, Silueta Sangrienta ("bleeding silhouette") and circa-1982 photographs titled Untitled (Mayora). 
This Doolin Acquisitions Fund was established in 2015; it's a $750,000 namesake gift and last summer, work by Phyllida Barlow was the first acquisition made under it.
For more info, please go here.