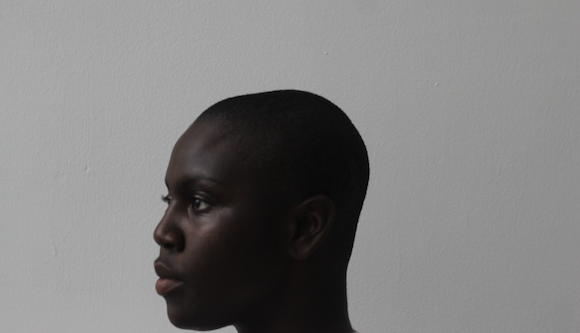 Houston artist Autumn Knight has been selected as artist in residence at the Studio Museum in Harlem, New York.
The Studio Museum is a big deal; the residency is a big deal (only three were chosen for the 2016-17 year); and Knight is a big deal—she and her colleague, Lisa Harris, were invited to this year's CHALE WOTE Street Art Festival in Ghana.
Congratulations to Autumn!