Landmarks, the University of Texas at Austin's public art program, recently announced their new acquisition of works by Ann Hamilton and Marc Quinn.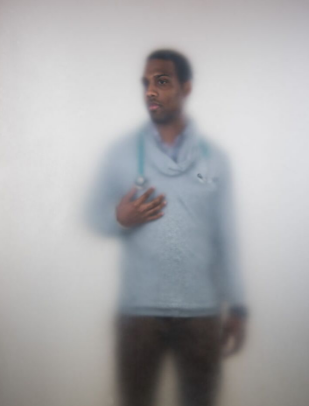 Hamilton's piece, a commissioned work for the university's recently built Dell Medical School, will be the largest iteration of her ongoing ONEEVERYONE series in which she photographs community members standing behind a frosted membrane. The artist has taken over 500 portraits of students, doctors, professionals, and other people in the past year, 24 of which will be installed in the medical school. Landmarks plan to publish a collection of the portraits in a phonebook-like catalog. Hamilton's installation is set to be complete in January 2017.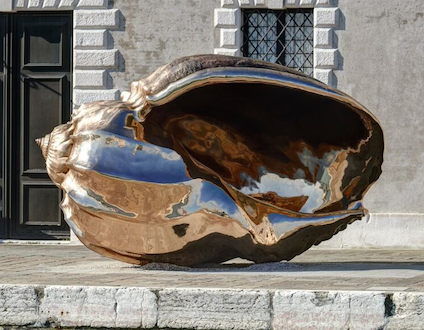 Quinn's piece, a monumental bronze shell titled Spiral of the Galaxy (2013), was first shown at the Giorgio Cini Foundation in Venice is slated to be installed at the gateway of the UT's medical school this September. The artist was part of the YBAs (Young British Artists) and is probably best known for Self, his ongoing series of his head cast in his own blood. 
To see the rest of Landmark's extensive collection, please go here.