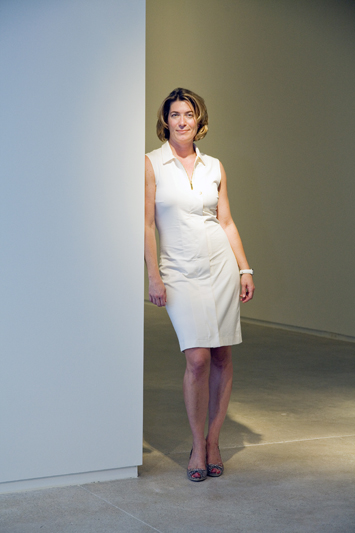 Claudia Schmuckli, the Director and Chief Curator at the Blaffer Art Museum in Houston is leaving to take on the role of Curator-in-Charge of Contemporary Art and Programming at the Fine Arts Museums of San Francisco. She starts there on September 1.
Schmuckli has been at Blaffer since 2004. She started as Director of Public Relations and became Curator in 2006. Via Blaffer:
"Her notable projects include: Analia Saban (2016), Slavs and Tatars: Mirrors for Princes (2016), Teresa Hubbard / Alexander Birchler: Sound Speed Marker (2015), Candice Breitz: The Woods (2014), Tony Feher (2012), Gabriel Kuri: Nobody Needs to Know the price of your Saab (2010), Existed: Leonardo Drew (2009), Chantal Akerman: Moving Through Time and Space (2008), Amy Sillman: Suitors & Strangers (2007) and Urs Fischer: Mary Poppins (2006)."
Also: "The University of Houston College of the Arts will conduct a national search for Schmuckli's replacement."
For more info, please go here.