Neil Fauerso is a concert organizer/promoter, DJ, and critic, and the co-founder of the record label Unseen Worlds.
Welcome to the third installment of Studio Sounds, where I share some music I've been enjoying in my studio over the last month, often broken into four categories: Present and Past (self-explanatory), Future (music I think sounds fast, distant, ahead) and Afterlife (beautiful cosmic music I hope to hear after I die reassuring me that there is a soul and it continues). I hope you can find some time to give these a spin in your studios wherever and whatever they may be.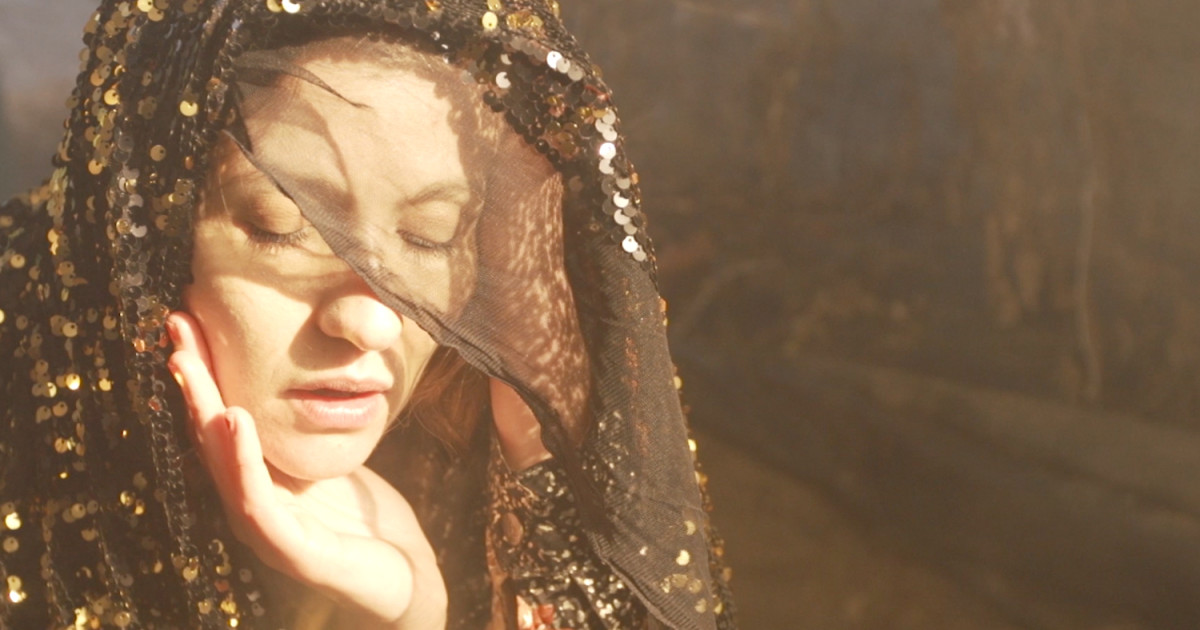 Present: Jessy Lanza: Oh No
Jessy Lanza is my favorite of a new group of eccentric, celestial-voiced chanteuses like Julia Holter, Nite Jewel, Jessie Ware and Empress Of, women who root pop music less in Madonna and more in Kate Bush, Virginia Astley and Julee Cruise. Lanza has said her latest album is inspired by a long-time obsession with the Japanese band Yellow Magic Orchestra. YMO were billed as a sort of Japanese Kraftwerk, but their music was always more psychedelic and paranoid (this song could be played during the helicopter sequence of Goodfellas to horrifying effect). Oh No is imbued with a similar nervousness; the songs are catchy and lush, but trip a distinct unease. Lanza's debut, 2014's Pull My Hair Back, was instantly a classic "late night" album that could easily sit beside the Best of Sade. But Oh No is like the metaphysical hangover, which Kingsley Amis described as: "…that ineffable compound of depression, sadness (these two are not the same), anxiety, self-hatred, sense of failure and fear for the future… ." The next day, despite the mania and dread, the sky is blue and the sun doesn't set 'til 10 p.m.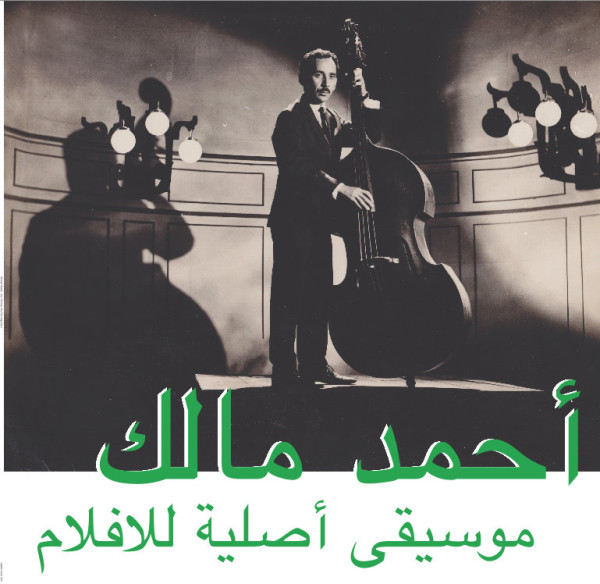 Past: Ahmed Malek: Musique originale de films
One of the many lovely sub-genres in the reissue boom of the last 20 years has been the compilations of international film composers. The genre of film scores is so verdant and filled with treasures because a film's score is not usually dependent on the quality of the film. Some great movies have great soundtracks (like 8 1/2) and some terrible movies have great soundtracks (1982's Cat People); often a composer hasn't seen the edited film and is working off of a movie in their mind.
I have not seen any of the Algerian films from the '70s that Ahmed Malek scored and are now compiled on a near flawless selection (at least judging from the poster, one looks amazing), but the music is astonishing and comparable in quality and imagination to the best compilations of Morricone or Rota. Simultaneously surreal, playful and melancholic, Malek's scores have an enchanting, almost alchemic quality of transforming whatever ordinary tableau they are played in into a scene from a witty and eccentric film.
One elegiac consequence of this compilation is it makes the joyless, workmanlike quality of modern scores so much more apparent. What's the last film score you bought/downloaded? What's the last film that had a main theme memorable enough to whistle on occasion (like for example, The Mission, Merry Christmas Mr. Lawrence, Dr. Zhivago, The Third Man…)? Film scores have succumbed to the ruthless fascistic Hans Zimmer supremacy, where the score is reduced to a merciless blast of self-serious doom. Even my favorite score of the past year, Jóhann Jóhannsson's chugging industrial train for Sicario, out airhorns Zimmer. The Malek soundtracks remind you that film scores don't have to be a crazed proselytizer grabbing you by the neck and screaming "this is IMPORTANT!" but can instead be a dialogue with a beguiling world traveller who makes an exit on a French steamboat.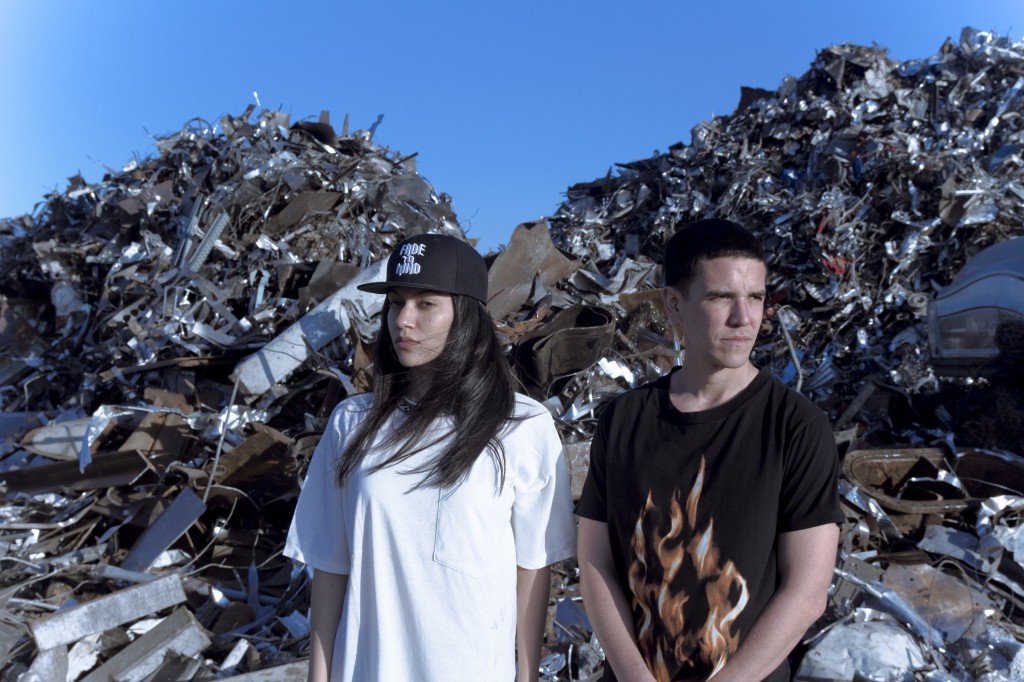 Future: Nguzunguzu: The Perfect Lullaby 3
The duo of Asma Maroof and Daniel Pineda occupy a place of serene cool that feels almost Buddhist. They record for Fade to Mind and do runway walks for Hood to Air, and every few years drop an entry in their Perfect Lullaby mix series, which is (incredibly) not a hyperbolic title at all. The Perfect Lullaby 3 is the soundtrack to a club in Cloud City, where the BPM rides calmly at 90, and the Art of Noise's Moments of Love can blur perfectly into Drake, and Phil Collins' "Something in the Air" can effortlessly be backed by The Dream. The mix is cerebral and eclectic but also universally accessible. Seriously, be the pretensh dude at a kickback who puts it on and waits to be asked what it is, High Fidelity style—someone will. I've listened to this mix more than anything else this year and it never gets tired or predictable; it seems permanently effervescent.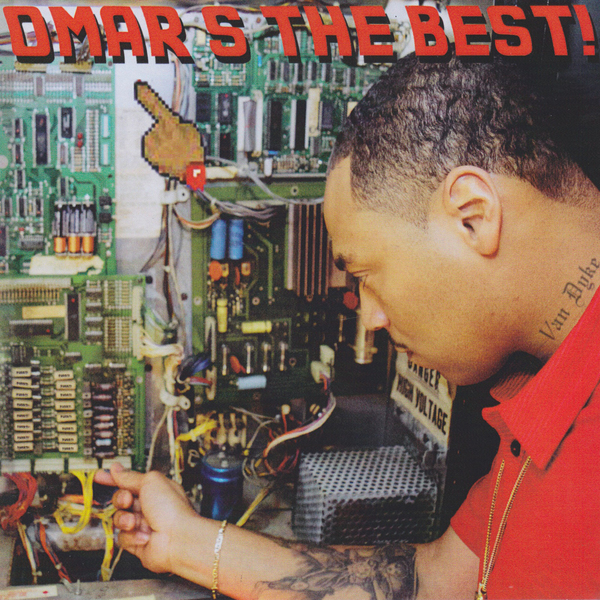 Afterlife: Omar S: The Best
Omar S, a Detroit native with an extensive discography of pure, no-nonsense and sincere analog house and techno is in a rare class of musician I describe as 'master artisan.' Omar S—like Dam-Funk, DJ Quik, Carl Craig, and even Omar Souleyman—are artists who passionately stay in their lane. Whatever lacks in experimentation and progression is made up for in the rigor they employ to perfect their sound. Thus, their music has a zen quality, akin to the chefs in Jiro Dreams of Sushi—and their quest for perfection is never repetitive because they do get closer to it (Ocam's razor style).
On The Best, Omar S crafts marbled platonic ideals of house and techno, tracks that can be etched on gold disks and sent out on satellites, in the case they're intercepted by aliens. He succeeds, especially on Seen Was Set, a polished glider that spins a vision of a party utopia. "Don't forget the basement parties… ." The vocalist croons: "A good DJ was never hard to find… heaven." Indeed, The Best really is its name, in that it reminds me of how endless music can be. It doesn't matter that this album was released on a tiny label with pixelated cover art. It's illuminated music. Someone should and will preserve it, like parks and palaces.