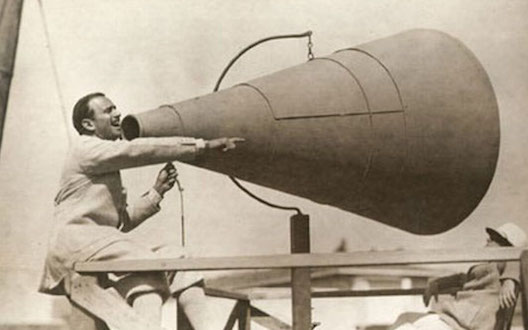 Houston artist Brian Piana recently launched his new podcast RGB (A) that will, week by week, chronicle his process as he prepares for his exhibition at the Wright Gallery on the Texas A&M University Campus. As an Aggieland alumnus, it is a sweet homecoming. Each episode is 10 – 15 minutes long and gives an honest view of the thought process and emotions involved in preparing for a show. While the podcast is only two episodes in, it will be exciting to watch this documentation unfold. Piana also produces Spill Some Stuff, a longer podcast "that was created out of a desire to sit down and have some beers with people who have interesting stories to tell". Recent guests include MANUAL, Vinod Hopson, and Robert Boyd.
But Brian isn't the only artist in Texas producing podcasts. Free Beer is a podcast based in Austin that features experimental freeform conversations. Glasstire interviewed the Free Beer guys last year—read it here..
And then there is Art Funk, a Dallas-based podcast about art. Co-hosts Rachel and Ryan Rushing, an artist and a designer, talk about art: "Sometimes logical, sometimes irreverent, always honest. We look at art because we love it. We think it's worth talking about, and sometimes we crack each other up in the process." In the most recent episode, they discuss Houston artist Emily Peacock's show at Beefhaus.
Do you have a podcast about art in Texas? Let us know! We'd love to listen.