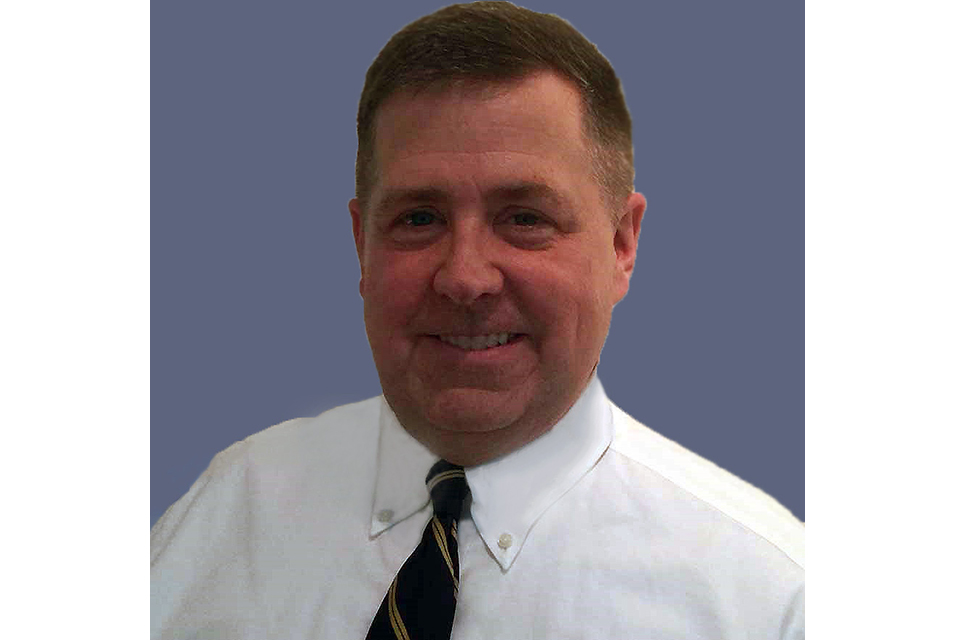 Charles Wylie, who served as the Lupe Murchison Curator of Contemporary Art at the Dallas Museum of Art (DMA) for fifteen years, has been named Curator of Photography and New Media at the Santa Barbara Museum of Art (SBMA). When he retired from the DMA in June 2011, Wylie stated, "I am looking forward to having some time on my own and then deciding how and where to make my next contribution." For the past five years, he has served as an independent curator, writer, and consultant.
During his tenure at the DMA, Wylie organized 32 exhibitions, was responsible for many major acquisitions of photographs, helped initiate a concerted strategy to collect and exhibit works in new media.
"This important curatorship is truly an extraordinary opportunity for me, professionally to take part in the Museum's very promising next chapters," said Wylie, who served as a graduate intern and research assistant in the J. Paul Getty Museum's Department of Photographs, "and personally to return to Southern California." He will begin his formal duties at SBMA on June 1st.