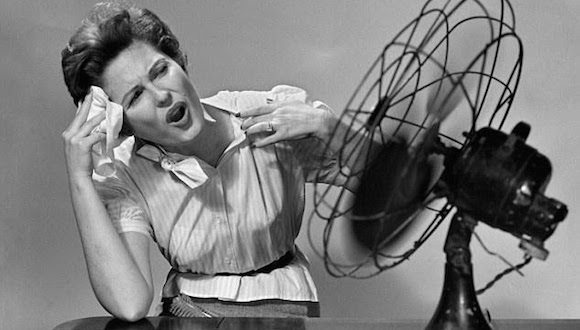 It's that time of year again: Dallas' 500X Gallery has an open call for their Hot & Sweaty Open Show that will happen this summer, from June 11th through June 26th. The entry fee for the show is $10 per work (with a six piece max), and can be paid during the drop-off days, which are June 4-5th. 500X members will be on hand to assist placing and hanging of the work, and the show will be hung salon style. (A limited number of pedestals will also be available, so if you need one be sure to get there early.)
If being hot and sweaty isn't really your thing, 500X is also seeking proposals for their Project Space gallery. Project Space shows run for a month and require $200 for rent of the space. If you want to go one step further, 500X currently has another call out in search of new gallery members. Project space and membership applications are due this coming Friday, April 29th.
If you're in Houston, check out Lawndale's Big Show Call for Entries. To see more, visit our classifieds.