Rainey Knudson and Christina Rees on a real-life Rainman at the mall, prints made by steamroller, and a show that will evolve during its run.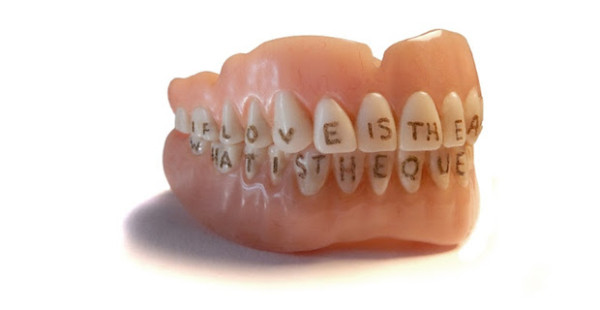 1. Jamie Panzer: If Love Is The Answer, What Is The Question
Big Medium (Austin)
April 22 – May 20
Opening April 22, 6-10PM
From the gallery:
"Presenting a free-associative analog scenic artifice composed of (initially) incongruous materials, images and objects [accumulated accidentally on purpose] to depict a freeze-frame, cross-section snapshot of a fugue state precipitated by chronic existential dilemma in the pursuit of digital/chemical harmony.
#tipoftheiceberg #dotswillbeconnected #malapropsglitchesrejectsflaws #noactplay #spaceinbetween #datadump #psychotropicalclimate #theraceagainsttimeandresources #lostwithoutyou"
2. Rockin' Rollin' Prints 2016
Saint Arnold Brewing Company (Houston)
April 24, 10AM-4PM
PrintMatters Houston's annual steamroll printing event. This year includes It Came From the Bayou, a print fair featuring works by Jessica Guerra, Iron Frog Press, Ryan O'Malley, Mystic Multiples, and more.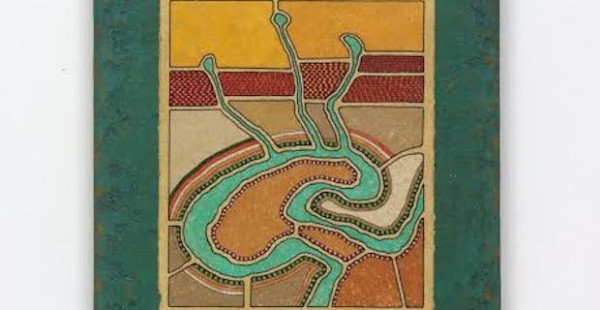 3. Danville Chadbourne
REM gallery (San Antonio)
March 5 – April 29
An exhibition of works on paper and small sculptures by Danville Chadbourne. His work alludes to spiritual states, using imagery that is derived from an indefinable cultural mythology.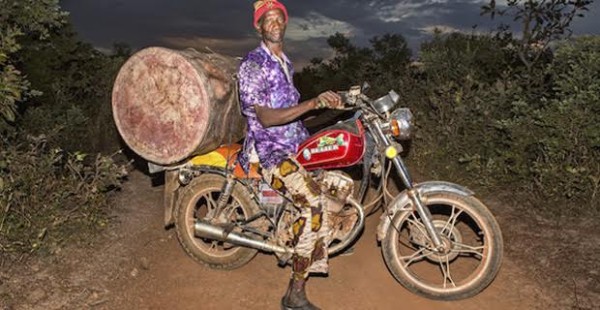 4.1. David Pace: Sur La Route
Texas Tech University SRO Photo Gallery (Lubbock)
March 28 – April 24
A photography exhibition by David Pace. The show features photographs taken in Bereba, Burkina Faso that capture the artist's neighbors as they return home after a day of work.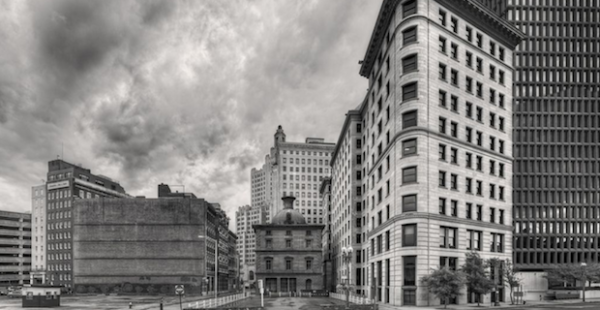 4.2. Dan Lobdell: City Landscapes And Typologies
Texas Tech University SRO Photo Gallery (Lubbock)
April 25 – May 22
An exhibition of photographs by Dan Lobdell. For the works in the show, Lobdell photographed 19th and 20th century building facades in Rust Belt cities in the US in order to investigate how the buildings engage with their environment.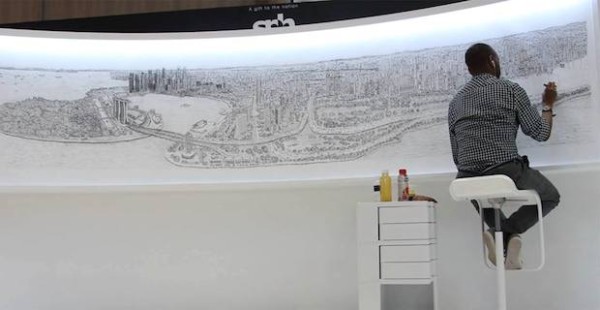 5. Stephen Wiltshire: Elevate Houston
The Galleria (Houston)
April 19 – 23
On view daily from 10AM-5PM
Artist Stephen Wiltshire will create a detailed panoramic landscape of Houston. "Elevate Houston: The Big Picture brings attention to Houston as an international hub of creative energy and diversity, a destination that embraces innovation, entrepreneurship and community."
More information: The performance will be held in Galleria IV Level One between Macy's and Nordstrom. For convenience, free parking is available in the Red Garage, accessible from McCue Road near Hidalgo Street, Hidalgo Street near McCue Road, and McCue Road near West Alabama Street. The artist will be drawing each day from 10am-5pm, with a break from 1-2pm.