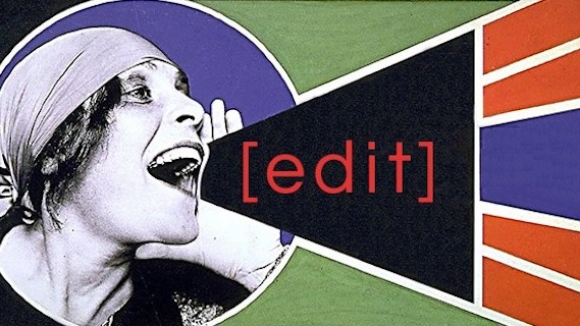 Apparently, contributors to Wikipedia are mostly white guys, so edit-a-thons have been popping up all over the world as a way of bridging the gap in Wikipedia's sexual and racial makeup.
Houston's Menil Collection will host an Art+Feminism Wikipedia Edit-a-thon on Friday, March 18, from noon-6pm. Organized by the Menil's Digital Asset Manager Consuelo Gutierrez, the event is co-sponsored by Rice University Fondren Library and the Rice Center for the Study of Women, Gender and Sexuality.
This evening, March 14, and Wednesday, March 16 from 6:30-8pm, Project Row Houses (PRH) will host two Wikipedia edit-a-thons. The Black Lunch Table (BLT) project is an ongoing collaboration between artists Jina Valentine and Heather Hart which, in its 10-year existence, has sought to fill holes in the documentation of contemporary art history. BLT invites the the public to create, update, and improve Wikipedia articles pertaining to the lives and works of visual artists of the African Diaspora.
Along the same vein, PRH and BLT are also holding Black Lunch Table Recording Sessions on Tuesday, March 15, and Thursday, March 17 from 6:30pm-8:30pm. The BLT Recording Sessions take "the lunchroom phenomenon as its starting point" (refreshments provided) for dialogue and conversations. Session 1 is open to visual artists and art workers of African descent and will focus on the gathering of collective histories. Session 2 is open to the all and will focus on "the divisions and connections that exist within our community, while also laying out new productive relationships to continue the movement for dismantling institutional racism." RSVP for the BLT events here.