Neil Fauerso is a concert organizer/promoter, DJ, and critic, and the co-founder of the record label Unseen Worlds. He lives in a studio apartment. 
Welcome to the first installment of Studio Sounds. What follows are some music recommendations of artists I've enjoyed in my studio over the last month, broken into four categories: Present and Past (self-explanatory), Future (music I think sounds fast, distant, ahead) and Afterlife (beautiful cosmic music I hope to hear after I die reassuring me that there is a soul and it continues). I hope you can find some time to give these a spin in your studios, whatever they might be.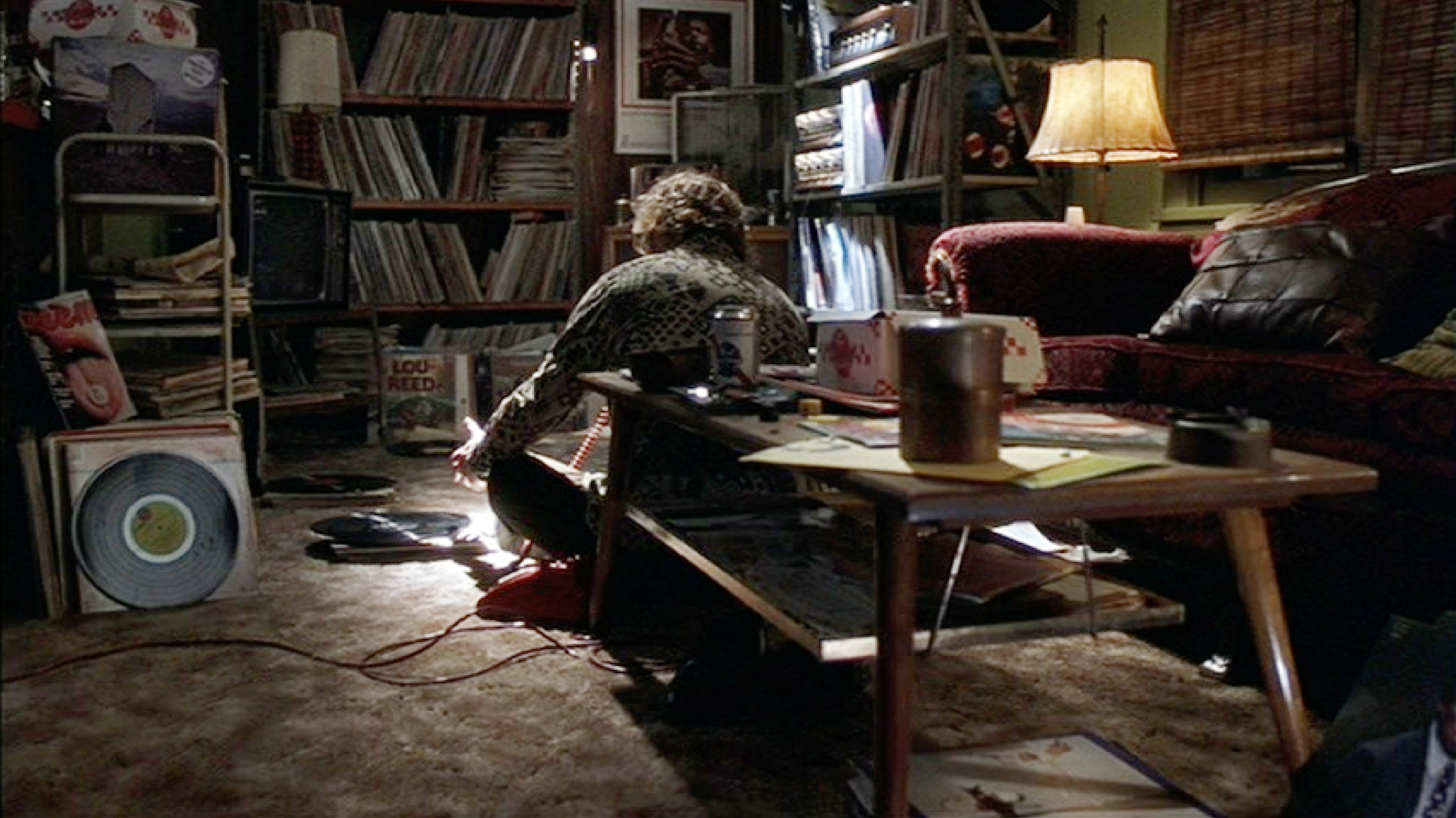 Present 
Leon Vynehall: "Midnight On Rainbow Road"
I believe every person's favorite music, emotionally, is set at a very young age. You hear the Ramones or Minor Threat or The Refused or The Thermals at age 10 in a treehouse you're on punk for life. Or you hear Illmatic or Madvillainy or the Da Drought 3 at age 12 in a friend's brother's Honda Civic and you're on rap for life. I grew up in the country outside a very small town in southeast Iowa. They used to throw raves in the adjacent cornfields, but this being 1990-1992 and me being ages 8-10, I was much too young to even really process what a rave was let alone sneak out and attend. But in the summer I kept my windows open and sometimes would wake up to the music coming off the cornfields into my room. Given that it was the Midwest, it likely was Detroit Techno or Chicago House (which I have loved in their own right ever since) but given the distance, distortion and echo and my hazy half-woke state I remember the music as a sort of ambient rhythmic glide, and so I'm on chillout for life. Chillout music to me means many things; it's not just a Buddha Lounge comp a financier puts on when he's preparing a Nipponese crudo for his lady. Chillout is Music for 18 Musicians, the first couple of Kraftwerk albums, Can's Future Days, minimal cassette synth of the '80s, Hosono's electronic records, Manuel Gottsching's E2-E4; Fingers, Inc. and the icier Larry Heard, Aphex Twin's Selected Ambient Works, some of the frosted Scandinavian IDM of the late '90s and early aughts, and the new analog monks of the Pacific Northwest and British Isles. Basically soothing music you can work, run, drive, and float to. It's extremely easy to make music like this now (cheap, intuitive software, etc.) and there's an almost limitless supply of it. A lot of it is generic and sounds like music that would be played in a fancy cocktail bar called Apothecary or Pour.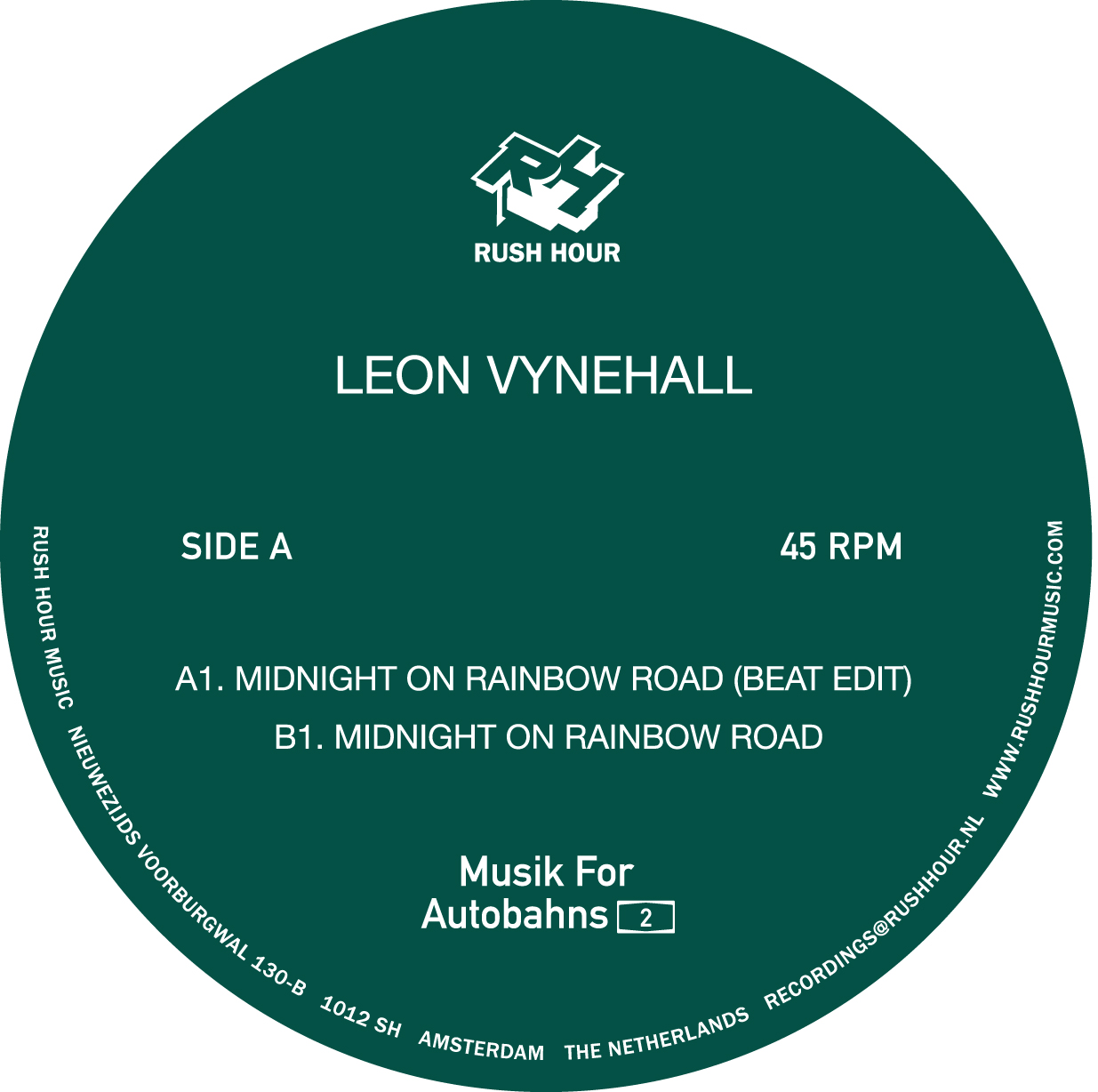 Some of it rises above the ozone. Leon Vynehall is a British bedroom house producer and "Midnight on the Rainbow Road" was the best track off a compilation poetically entitled Ambient Race Car Music. Just a flawless freeway of lonesome midnight synth elegance. If someone could replace the terrible grunge songs used in the Miami Vice movie with this, I have some Roland gear I'll trade you.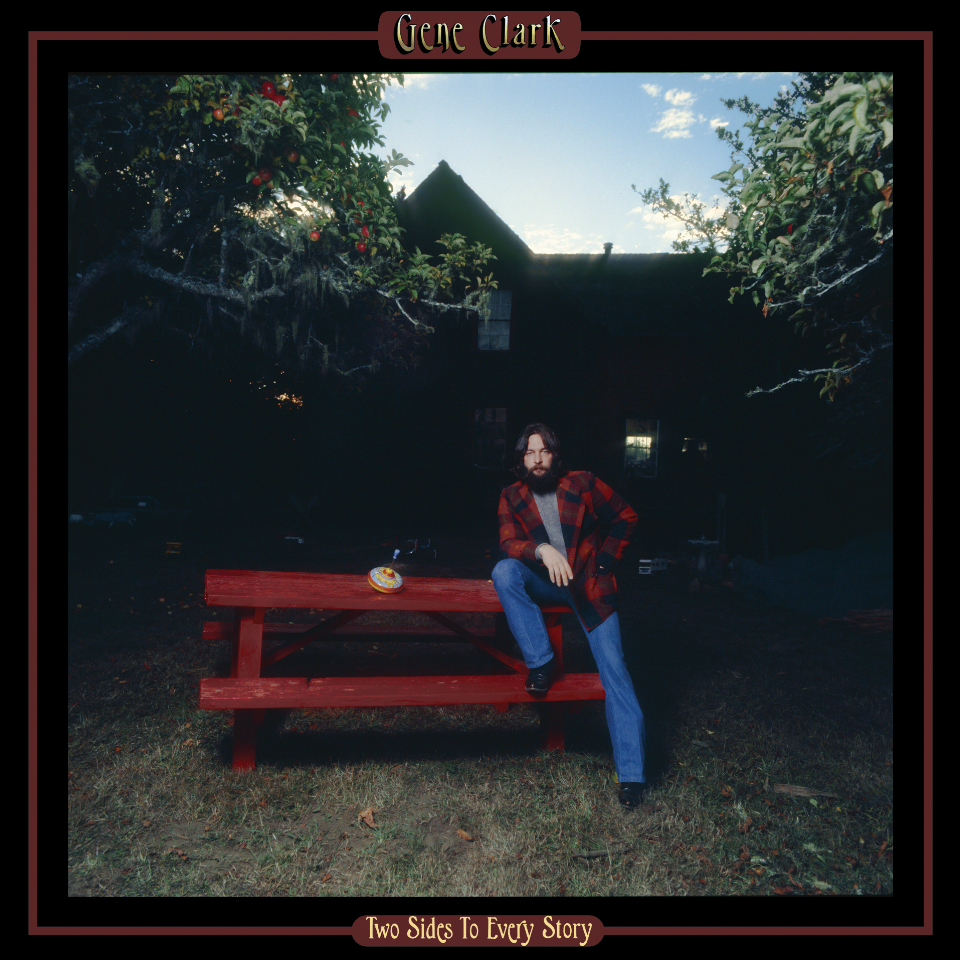 Past
Gene Clark: "Give My Love to Marie"
Of all the godhead bands of the '60s, the Byrds may have had the most talent, even above The Beatles and The Rolling Stones. The Byrds had David Crosby, Roger McGuinn, Gram Parsons and the greatest and saddest of all, Gene Clark. One of the founding members and the writer of such jangle gems as "I'll Feel a Whole Lot Better," Clark's solo career is nearly peerless and absurdly overlooked. He made two beautiful acoustic albums (White Light and Roadmaster) and then was signed by David Geffen who gave him a huge production budget which he blew through, resulting in several enraged Geffen beratings (how much would you pay for a video montage of Geffen screaming at all the musicians he screamed at in the '70s for being too high or too expensive?). But the album that came out, No Other, is a masterpiece of mournful '70s coke rock and you could chain it easily with Rumours or Tusk, as long as you have a view of the ocean. No Other bombed and the follow up, Two Sides to Every Story from 1977 (recently reissued by High Moon Records), is a sweatier, bluesier, desperate affair akin to the day-drunk pier dive of Dennis Wilson's Pacific Ocean Blue. "Give My Love to Marie" is on it, however, and it matches and may even exceed the grandeur of No Other. A brutally sincere sob story about a miner's awful life and bleak death, suppled out with strings and Clark's clear, elegiac vocal chime and the spare refrain: "…hang a lantern in my window and give my love to Marie," this is perhaps the greatest example of "Cosmic American Music" I've heard.
Future
There was a time where if you said you were into "global electronic" music you risked being thrown off the rooftop pool. Global electronic music used to connote a white dreadlock whipping water in slow-motion; it was music to vape to before there were vapes. Not anymore. Global electronic rules. Batida from Lisbon, Skweee from Finland, silk house from Japan, "global electronic music" is often the most forward, interesting and challenging music out there.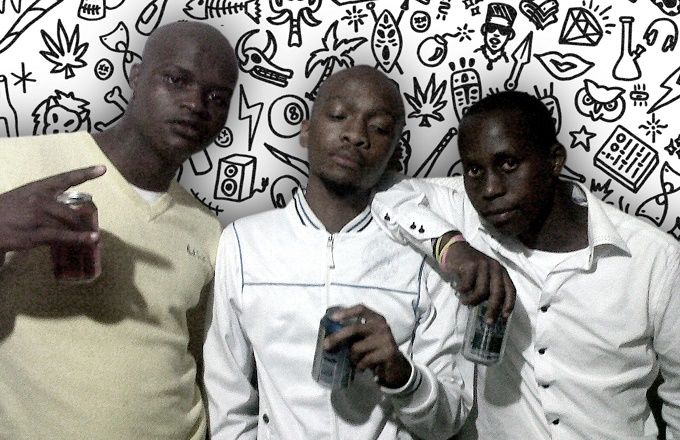 South Africa is on the vanguard; the Shangaan comp came out six years ago and the rest of the world (except for the Teklife footwork crew) still hasn't really caught up. Now comes Gqom music, a new club sound from seaside Durban (home of the Bunny Chow, which is chicken curry served in a hollowed-out loaf of bread). People have described Gqom as a "raw" and "minimal" variant of South African house, which I suppose is technically true, but is a somewhat pedantic way to describe the most exciting music I've heard in 2016. A gloriously dark and atmospheric sound with cut-up traditional drums and voices, Gqom is heavily cinematic aerial-shot music that still knocks.
Afterlife 
If you are or if you get into buying vinyl, you'll quickly find a whole cottage industry of private press records. These are records pressed by the musicians themselves (instead of a label) in the 1960s-'80s, so they're usually extremely scarce, and originals can cost in the thousands. Many of these supposed lost classics have been reissued in expensive deluxe editions and many of them were lost for a reason. I find a 'private-press reissue' generally means either painful ineptness or unchecked pretension or some combination of both (be especially wary if you see this combination of words: "Private Press Swiss Prog Monster").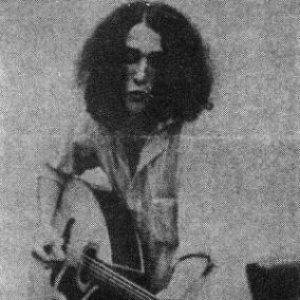 But there are a few absolute killers, and Satwa is my all-time favorite. Perhaps the greatest stoned improvisational jam ever recorded, Satwa is a 1973 session of mainly instrumental 12-string guitar and sitar ragas by bong bros Lula Cortes and Lailson (both of whom were prominent in the 1970s Brazilian tropicalia scene). Satwa doesn't really sound Brazilian, it doesn't really sound earthly. It's so effortlessly celestial it's less an improvisation and more a transmission from the heavens.