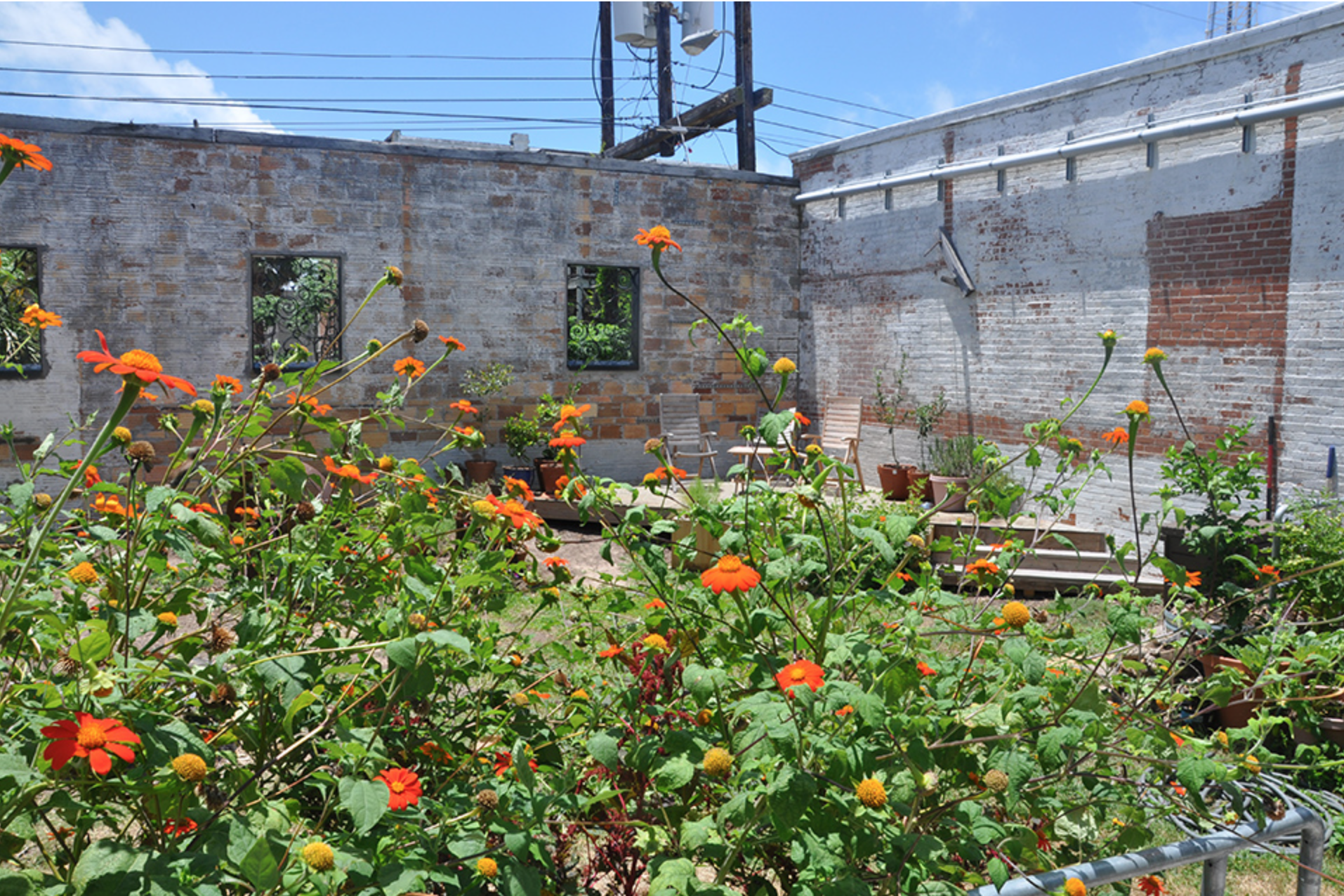 The Galveston Artist Residency is in its fifth year and is currently accepting applications for the 2016-17 season. There are three artist slots. Residencies last 11 months and begin September 1 of this year. According to the organization, "Artists in residence will receive a studio, an apartment, a monthly stipend of $1,000 per month and a bicycle."
Each year a new panel of art pros pick the recipients. And "GAR is located in a pair of radically reimagined and rebuilt industrial structures on the edge of downtown Galveston." There's a lot of public programming going on throughout the year on the grounds of the residency, so things stay lively. Past residents include Autumn Knight, Kelly Sears, Josh Bernstein, and Nick Barbee.
The deadline for application is March 12, and you find it here.