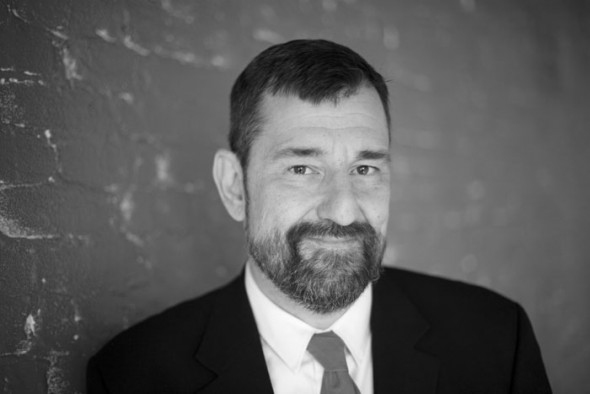 The Robert Rauschenberg Foundation has teamed up with Art in America to create a writing fellowship "to support arts and culture writing in regions of the country that are often underrepresented in the media." Its purpose is to encourage more diverse conversation around art and culture in "enclaves often not identified as art centers."
For this inaugural year, five writers with different strengths and backgrounds from five different cities were picked, and the Contemporary Arts Museum Houston's director Bill Arning is among them. (For the full list, go here.) Over the course of 2016, each writer will write one long-form piece on art in his or her city for Art in America. The fellows' writing will start to appear in magazine in March (no word on which month Arning's piece will be published).
For more info, go here.