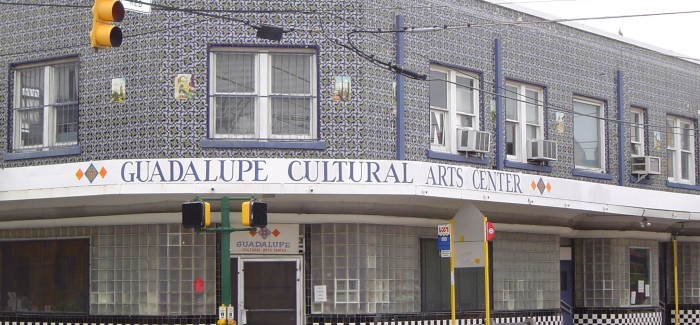 The Guadalupe Cultural Arts Center (GCAC) announced that it has withdrawin as the host for San Antonio's CAM (Contemporary Art Month) 2016 Perennial. Here is the statement released by Executive Director Jerry Ruiz:
The Guadalupe Cultural Arts Center will be withdrawing as the host for the CAM 2016 Perennial. While the GCAC recognizes the talents and merits of the artists in this year's Perennial, we have determined that CAM is simply not a mission-fit at this juncture. The Guadalupe remains firmly committed to the values of inclusion and access to the arts. The lack of diversity in this year's group of artists, specifically the lack of representation of Latina artists in this year's edition of the perennial, has forced the organization to make this difficult decision after much deliberation and dialogue with CAM's leaders.
The statement is similar to the #OscarSoWhite movement against the Academy Awards (for two years in a row), but we will wait to see if any big name artists boycott the exhibition.