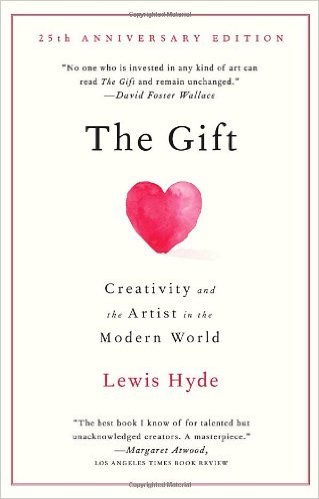 San Antonio's Blue Star Contemporary is kicking off 2016 with a plethora of programs centered around their current exhibition, Gift: An Exquisite Exhibition.
Via Blue Star:
The Gift: An Exquisite Exhibition is inspired by Lewis Hyde's seminal text, The Gift: Creativity and the Artist in the Modern World. Co-curated by Virginia Rutledge, this exhibition uses Hyde's thesis of art as an economy of generosity as inspiration. An artwork, from its inception as an idea, to its continuing existence long after the artist's death, is a gift. A central theme of Hyde's book, the idea of art as a generous act, inspires this dynamic exhibition encouraging collectors and artists to respond over the course of the show to the previous artworks presented, all representing themes of generosity and giving.
In conjunction with the exhibition, Blue Star is presenting the following programming:
The Black Box Book Club featuring reading and discussion of Hyde's text.
Meetings on January 7, January 20, and February 4
Collecting Contemporary Art 101, a series of discussions designed to highlight the processes and motivations behind collecting art.
Discussions on January 21, February 4, and March 10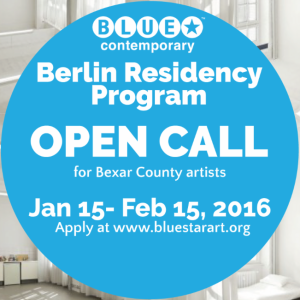 Additionally, Blue Star has an upcoming open call for their Berlin Residency Program. This three-month residency is in its fourth year and partners with Künstlerhaus Bethanien. Past recipients of the residency include: Chris Sauter, Vincent Valdez, and Leigh Ann Lester, among others. The deadline for the application process is February 15.