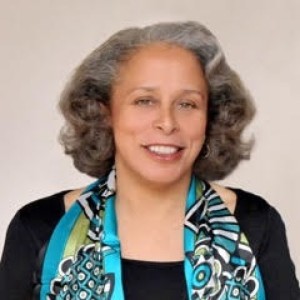 Veronique Le Melle is the new executive director of Artpace San Antonio. Its board of directors, along with a search committee, wrapped up a nine-month national search and announced it today. Le Melle will start work in January 2016.
Le Melle is coming to SA from her position as president and CEO of the Boston Center for the Arts. Says Artpace's Board Chair J Travis Capps Jr,: "She has worked for both grantor organizations and also the public sector. Her career is marked with transforming organizations; building community engagement at all levels; and forging working collaborations among arts organizations, governmental bodies, and economic development initiatives."
Prior to her time in Boston, Le Melle was executive director of the Louisiana Division of the Arts. Artpace is entering its 21st year as a critically acclaimed international artist-in-residence program, art laboratory, and exhibition space. Sue Graze has been serving as interim director during the search for a new permanent director.
For more info, go here.