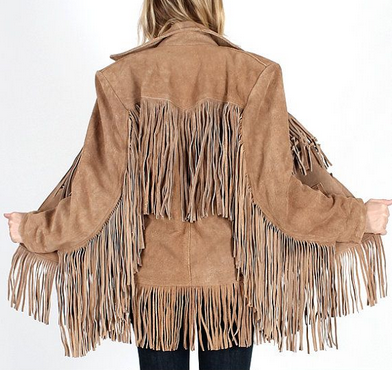 The 2015 Houston Fringe Festival returns for its eighth annual celebration of weirdness in the arts. It is a 5-day performance feast (September 23-27) taking place in the East End at Frenetic Theater, the Barn, Bohemio's and Super Happy Fun Land.
The schedule is a bit dance heavy (FrenetiCore Dance hosts the festival), but there are also some visual artists, and all twenty shows are experimental and/or multimedia. For example: on Friday and Saturday, Super Happy Fun Land will present a show called "history of happy hermaphrodite: part 1" by the artist Koomah, a self-described "intersex-bodied trans identified queer interdisciplinary grassroots artist, performer, filmmaker, and part-time hermaphrodite unicorn." The description of the show: "Framed around a humorous therapy session with a pet cat; an unapologetic story of trauma, survival, sex, and defiance is formed through a series of short performance vignettes utilizing movement, music, and video."
Need we say more?
For more information and the schedule of shows, go here. For tickets, go here.