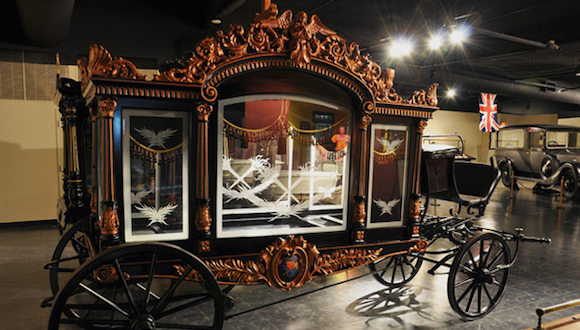 Fret no more funeral lovers: The National Museum of Funeral History in Houston has answered our prayers and is finally re-launching its newsletter. We don't quite know when it stopped, but still… .
Via the museum: "We are looking forward to sharing details with all our subscribers on a variety of thrilling new developments under way, including the Museum's new website which is debuting soon! Plus, you'll get the inside scoop on the latest and greatest at the Museum, from stories on our exhibits, staff, programs, upcoming events, behind the scenes sneak peeks and more."
If you want to stay up to date on all the latest funeral news, sign up here.