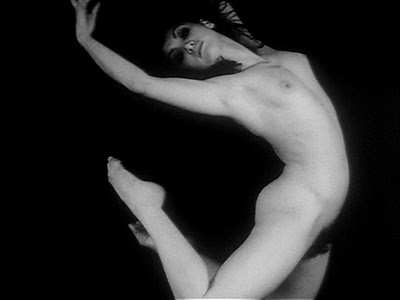 This week's column is a podcast of me urging you, Glasstire readers, to watch Bruce Conner's 1966 experimental short film Breakaway.
I talk about why you should catch it now, what makes it such a watershed work, and how it changed the way we see the moving image.
Below is the podcast (appx. 8 min.), and below that is a link to Connor's short. Hope you enjoy both.
CR
Podcast:
Video: here (or cut and paste the following):
http://vk.com/videos10951839?z=video10951839_161908231