This week, your frenemies at Glasstire give you the lowdown on the coming season.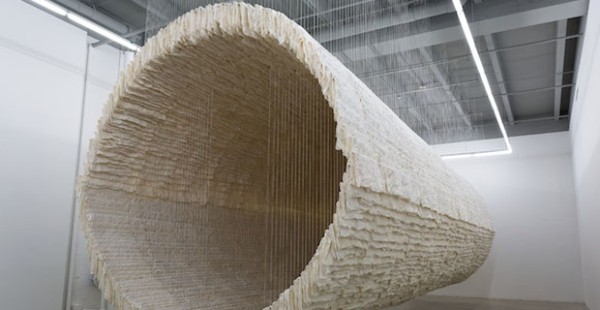 28 Chinese
September 5 – January 3, 2016
San Antonio Museum of Art
An exhibition of works by twenty-eight contemporary Chinese artists. The pieces in the exhibition are drawn from the Rubell Family Collection in Miami.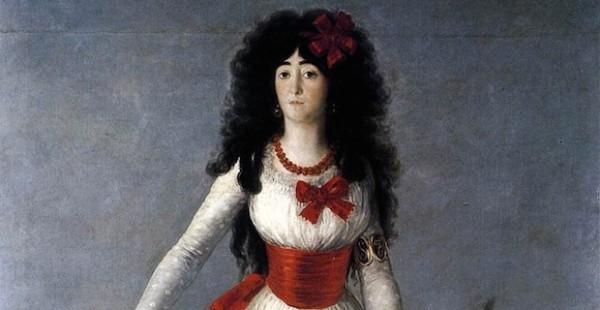 Treasures from the House of Alba
September 11 – January 3, 2016
Meadows Museum at Southern Methodist University (Dallas)
An exhibition of over 100 works from the Alba collection. Included in the show is Fra Angelico's The Virgin of the Pomegranate, the artist's only painting that is privately owned in Spain.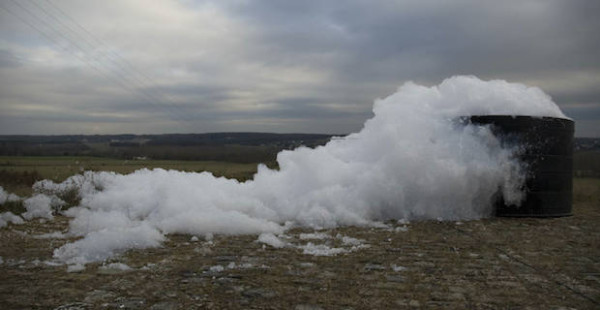 Strange Pilgrims
September 27 – January 24, 2016
The Contemporary Austin
An exhibition of works that attempt to define "experiential art." Adding to the experience of the exhibition is its multiple locations: the Jones Center, Laguna Gloria, and The University of Texas' Visual Arts Center. Artists in the show include: Charles Atlas, Trisha Baga, Millie Chen, Phil Collins, Andy Coolquitt, Ayşe Erkmen, Roger Hiorns, Nancy Holt, Lakes Were Rivers, Angelbert Metoyer, Bruce Nauman, Yoko Ono, Paul Sharits, and Sofía Táboas.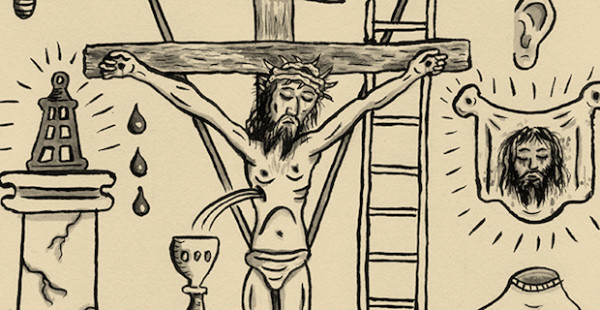 A Fool for Jeffrey's Sake
October 3, 2015 | 2:00PM
Contemporary Arts Museum Houston
A performance by Jeffrey Vallance in collaboration with Reverend Ethan Acres. For this event, Reverend Acres will "assume the character of a Lutheran Minister who has come to God through Jeffrey Vallance's artist book, The Vallance Bible."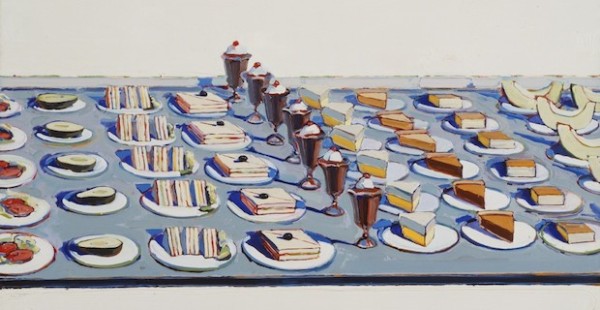 International Pop
October 11 – January 17, 2016
Dallas Museum of Art
An exhibition that chronicles the globalization of the 1960s and 70s Pop art movement. Highlighted in this exhibition is Pop art's connection to movements in France, Brazil, Argentina, Japan, and Germany, among others.
Our bottom of the barrel: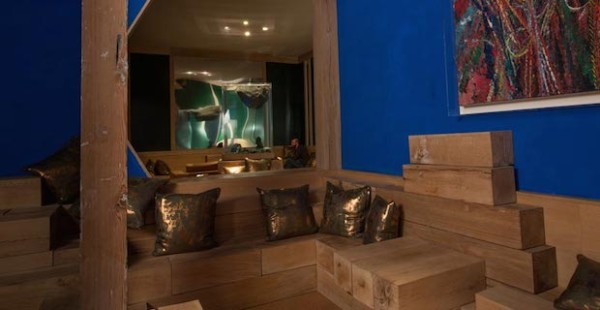 Piero Golia: Chalet Dallas
October 3 – February 7, 2016
Nasher Sculpture Center (Dallas)
"A luxurious salon that integrates architecture, entertainment, and works of art by Golia's friends Pierre Huyghe, Mark Grotjahn, Jeff Wall, and Christopher Williams. This reinterpretation of Golia's Chalet Hollywood will serve in Dallas as a tool to build and expand the idea of community by providing an intimate gathering spot for influential and creative minds to meet and interact in a relaxed, beautiful environment."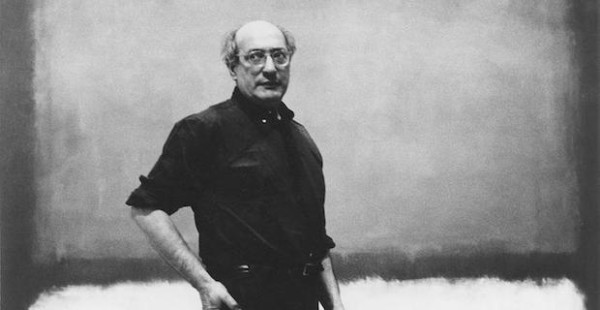 Mark Rothko: A Retrospective
September 20 – January 24, 2015
Museum of Fine Arts, Houston
An exhibition of more than 50 paintings that trace the career of Mark Rothko. The MFAH is the only U.S. venue for this exhibition, which has been organized by MFAH and the National Gallery of Art. A large number of works in the exhibition were owned by Rothko until his death.