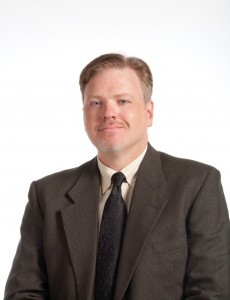 Kevin W. Tucker, who's been at the Dallas Museum of Art since 2003 and was promoted to the position of The Margot B. Perot Senior Curator of Decorative Arts and Design at the end of 2013, will be leaving to become the first director of the Museum of the American Arts and Crafts Movement in St. Petersburg, Florida.
The museum began construction earlier this year on a 3.5-acre site and will have 110,000 square feet of space and an estimated budget of $70 million. Rudy Ciccarello, a retired businessman who is founding the museum, is providing its collection, reports the Tampa Bay Times. Ciccarello's collection is considered to be one of the finest of its kind with art, furniture, decorative and architectural objects, even entire rooms, from the early 20th-century design movement.
The museum is set to finish construction sometime in late 2015/early 2016, with an opening planned for summer 2017. Tucker will begin his new position at the end of August.