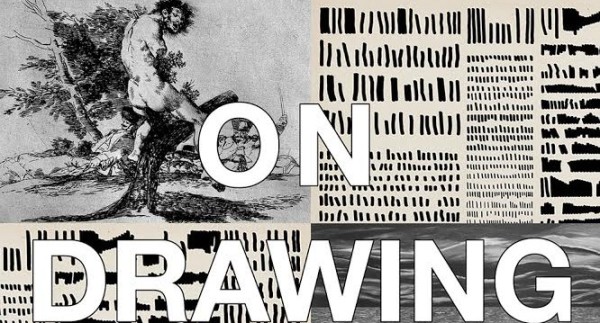 This Friday, the Rice Media Center will host On Drawing: Symposium and Panel Discussion, presentations and discussions about drawing with Claire Gilman, Curator at The Drawing Center in New York; Michelle White, Curator at the Menil Collection (and, as Glasstire reported yesterday, one of the "25 Women Curators Shaking Things Up" according to Artnet's new list); and Los Angeles-based artist Robyn O'Neil (and former Kingwood resident, winner of the 2009 Hunting Art Prize).
For those who love the simple process of drawing, this group definitely shares that passion. Presentations begin at 11am and lunch will be provided afterwards.
The panel discussion should get Houston all geared up for groundbreaking celebration for the Menil Collection's new Drawing Institute, which will take place on the following Friday morning.