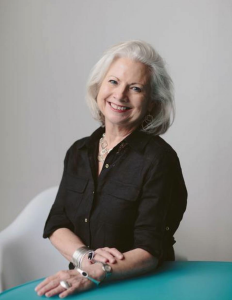 Continuing our devotion to watching the movements of former DMA curator Suzanne Weaver: Six months after the announcement of Weaver's appointment as director of Miami's beleaguered Institute of Contemporary Art (formerly the Museum of Contemporary Art) Weaver has either resigned or simply finished her task of restructuring the space and gone on her merry way. She was indeed described at the time of her hiring as Interim Director, charged with helping reestablish the ICA's program and financial underpinnings as it planned a move to a new address.
While some sources close to the ICA claim Weaver has resigned (which implies she intended to make the transition to permanent director at some point), board members claim she was brought on only to see them through a troublesome growth spurt and that she has indeed done so, and the ICA is ready to hire a permanent director.
For more on this, go here and here.