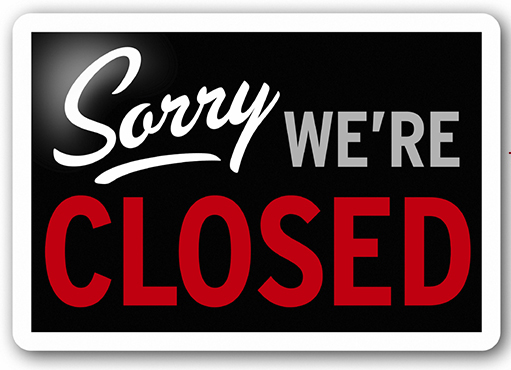 Whether you want to bond with your loving family at your local museum during the holiday season, or want to escape the crazy and re-center yourself with some art, keep in mind that most museums are closed on Christmas day and many are closed for extended periods. (Okay, a few look like they are actually open on Christmas, but they probably just never update their websites—so CALL first!)
Here's a list of some Texas museums that are already closed for the holidays:
The Grace Museum (Abilene) will be closed through December 27.
The MAC in Dallas will reopen its galleries on January 20.
Austin's Blanton Museum of Art will reopen on December 26.
The UNT Art Gallery in Denton is closed through January 29.
Houston's Blaffer Art Museum is closed through January 15.
The Rice Art Gallery in Houston will reopen on January 30.
The Longview Museum of Art is closed through January 6.
The Martin Museum of Art at Baylor University (Waco) will reopen on January 20.
Most museums are also closed on Christmas Eve, but here are a few that aren't:
The Art Museum of South Texas (Corpus Christi)
Fort Worth's Kimbell Art Museum
The San Antonio Museum of Art
The same thing happens around New Year's Eve and New Year's Day, but Austin's Harry Ransom Center will be open on New Year's Day.
Happy Holidays!