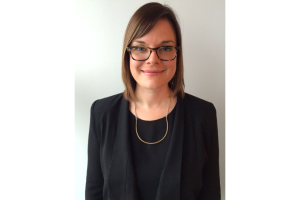 The San Antonio Museum of Art has announced the appointment of Anna Stothart as The Brown Foundation Curator of Modern and Contemporary Art. She's currently Assistant Curator at the Institute of Contemporary Art in Boston and starts her post in San Antonio in February. While at the ICA she was the (via art daily.org) "organizing curator of Adriana Varejão, an exhibition currently on view there and the artist's first solo exhibition in the United States" and "acted as presenting curator for critically acclaimed exhibitions about by Ragnor Kjartansson and Jim Hodges."
Thus, she gets to work with William Rudolph, who is SAMA's Marie and Hugh Halff Curator of American Art and Mellon Chief Curator. He's tearing it up down there. We Dallasites love him and miss him. Hi, William!
For more information on Stothart and her background, please go here.