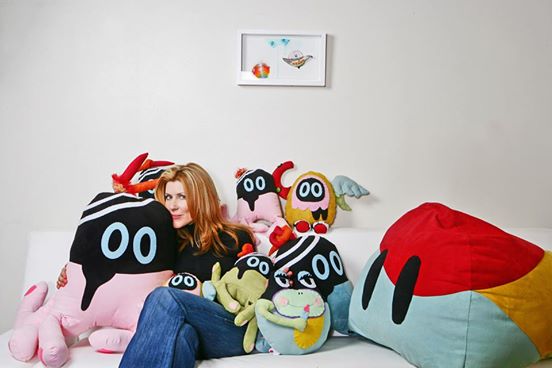 In honor of Houston artist Wendy Wagner, who lost her two-year battle against brain cancer a couple of months ago, a foundation for artists has been established. The Foundation's website (which now only has a front page, but is set to launch in January) sets out the purpose for the Foundation:
The Wendy Wagner Foundation for Funding Creativity empowers artists working across a wide array of disciplines and in all stages of professional development. Preserving the spirit, vision and legacy of its professional namesake, the Foundation provides scholarships, grants, project support and emergency healthcare resources to those who color our world.
Wagner, who loved all things creative, would be pleased to help emerging artists fulfill their projects and to help artists with healthcare issues. Although the website is not yet complete, there is a page to make donations to the Foundation.
Most artists need all the help they can get, so send a special thanks to Wendy, her husband, and her many friends!