Or, if you prefer to cut to the chase: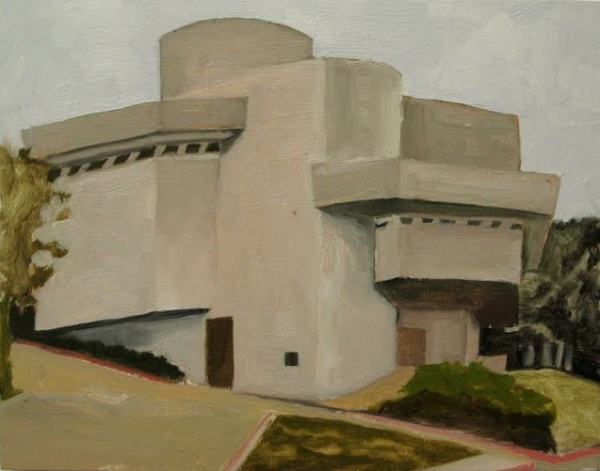 1. Hand Crafted Artwork by Peter Ligon
RE gallery, Dallas
November 21- Jan. 2015
Opening Nov. 22, 6-9pm
Ligon "paints on location from observational subjects" e.g. "en plein aire," but he's no Sunday painter. Re Gallery is but one stop on the 12th Annual Cedars Open Studio Tour, happening November 22, from 12-6.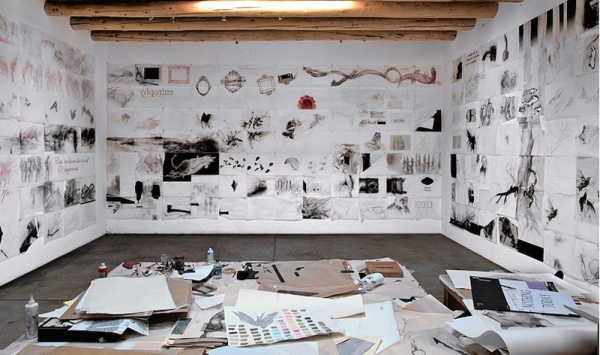 2. James Drake: Anatomy of Drawing and Space (Brain Trash)
Blanton Museum of Art, Austin
October 19 – January 4, 2015
1,242 drawings of wild animals, landscapes, studies of human anatomy, scientific formulas, and representations of classical art and family photographs, all animated by Drake's Texas-sized sense of drama.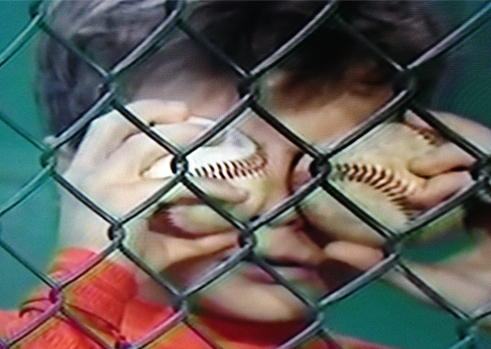 3. SUNDOWNER
Circuit 12 Contemporary, Dallas
November 22 – January 3, 2015
Opening: November 22, 6–9 pm
Described as a collaboration, with potential for more collaboration, it's artists Jesse Morgan Barnett, Nino Baumgartner, C.J. Davis, Jeff Gibbons, Pierre Krauss, Daisuke Kuroda, Karin Lehmann, Mitsuo Maruhashi, Kris Pierce, Omar Rosales, and Gregory Ruppe's post-stidio, biennial-ready big sculpture (and video, etc.) show.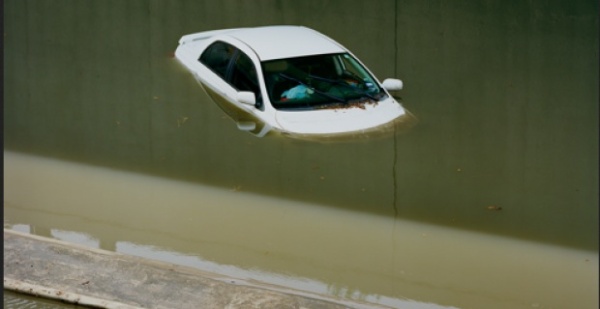 4. Drive
Lawndale Art Center, Houston
November 21 – January 22, 2015
Opening: November 21, 6:30–8:30 pm Artist Talk at 6pm.
Curators Joshua Fischer and Katia Zavistovski pick art about freeways. Artist include Anthony Álvares, Jesse Morgan Barnett, Claudia Casbarian, Bryan Gardner, The Art Guys, Heather Johnson, Cody Ledvina, Lars Lerup, Mike Osborne, Flash Gordon Parks, Susie Rosmarin, Thumb (Luke Bulman and Jessica Young) and Charisse Weston.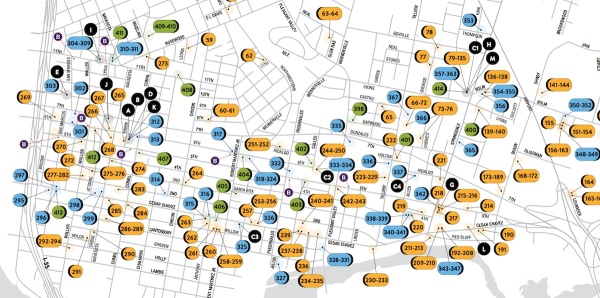 5a.& 5b. East Austin Studio Tour weekend #2 and Artcrawl Houston
All over Austin and Houston
EAST: November 22-23, 11-6
ARTCRAWL: November 22, 10-9
Two sprawling open studios events give access to literally hundreds of spaces and artists, some you've seen before, some you've never seen, and some you wish you hadn't. It's an unfiltered, vegetable-market view of the creative energy lurking in unlikely places. The specifics are here for EAST in Austin and here for Artcrawl Houston.