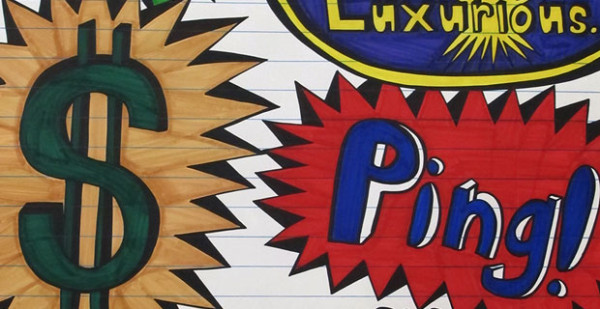 1. Texas Contemporary Art Fair
George R. Brown Convention Center, Houston
September 4-7
The fourth annual fair brings 80+ galleries and a slew of talks, special intallations anf projects. See it all from the comfort of the roving Glasstire pedicab, and don't forget to tip!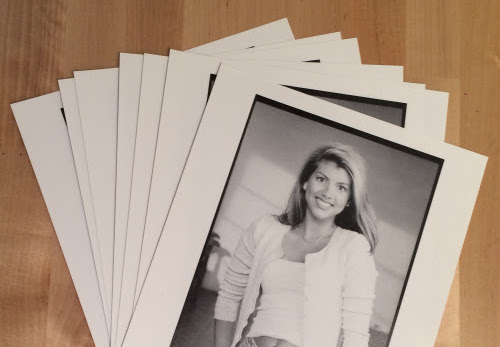 2. Michelle Rawlings and Adam Ball: The Space Between
Goss-Michael Foundation, Dallas
September 5 – October 4
opening: September 4, 6-8 p.m.
The first real pairing of a local and an international artist at Goss-Michael. Ball's the big name from Britain, Rawlings is the hot ticket for Dallas, and will show a video, maybe some new paintings.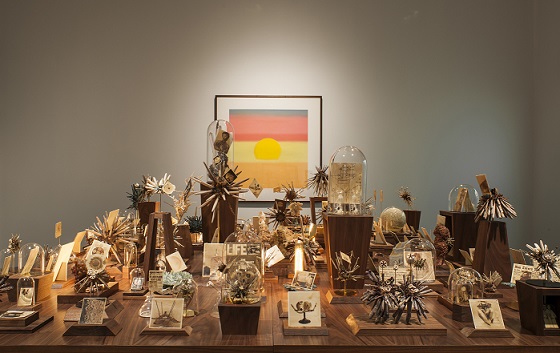 3. Dario Robleto: The Boundary of Life is Quietly Crossed
Menil Collection, Houston
August 15 – January 4, 2015
Lecture: September 12, 6:30–8:30 pm
Robleto's myth-haunted works examine the emotional ramifications of space race and development of the artificial heart in the 1960s. A series of associated talks go on through December.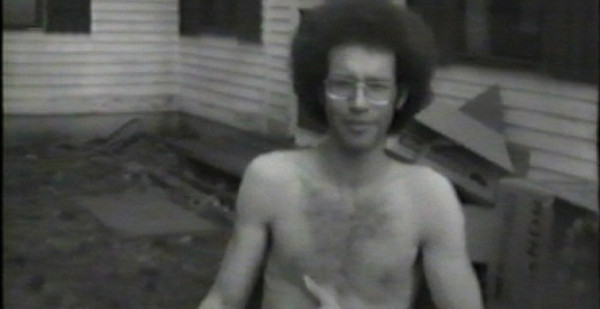 4. Mann On The Street: Videos by Andy Mann
grayduck gallery, Austin
September 6, 8–10 pm
Andy Mann (1947-2001) was a seminal video artist in the 1970s and 80s, known for his "street tapes" shot in SoHo and on the New York subway. He lived in Houston from the 1980s until his death in 2001. One night only!
Organized by Experimental Response Cinema, more info here.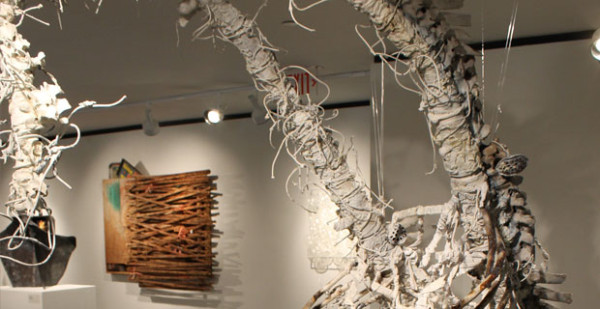 5. Texas Sculpture Group 2014: A Panoramic View
Lawndale Art Center, Houston
August 22 – September 27
Curated by James Surls who simply picked one piece from each of 80+ members of this not-too-exclusive Texas artist club. It's sculpturepalooza.