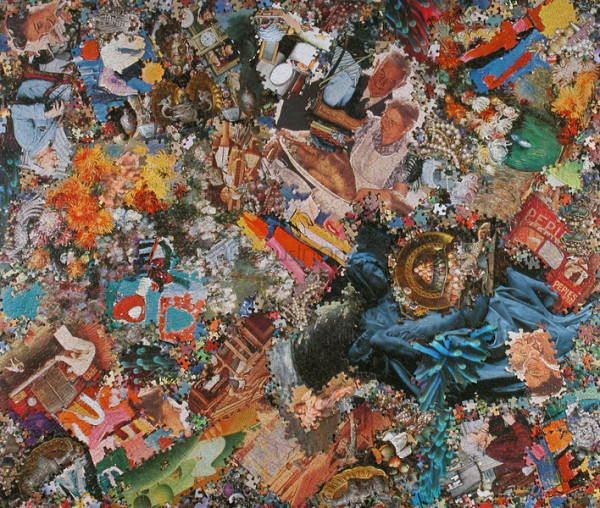 The Tyler Museum of Art is celebrating four decades of collecting and showcasing the work of Texas artists in "Contemporary Texas: Selections from the Permanent Collection," an exhibition that opens this Sunday and runs through November 30. An accompanying lecture series featuring some of the artists begins in the fall. James Surls, Martin Delabano, Vernon Fisher, and Skeet McAuley are among the artists represented in the exhibition.
Caleb Bell, special events coordinator for the TMA, organized the show, and the Tyler Morning Telegraph writes: "…the exhibition highlights nearly 30 of the most notable works the museum has acquired since the 1970s. The art represents a cross-section of artists… who have made an impact on the contemporary Texas art scene. Many of the artists have been featured in previous TMA exhibitions."
Bell says: "This exhibition offers a rare opportunity to view some of the most celebrated works from the TMA's Permanent Collection together in a single exhibition, offering a glimpse into the Museum's rich history and its indelible place in the Texas art scene over the past few decades."
The exhibition is free and open to the public. The lecture series is noted as follows:
Sept. 14: MANUAL (Ed Hill and Suzanne Bloom)
Oct. 19: Martin Delabano
Nov. 16: William B. Montgomery
For more information on the lectures and exhibition go here.
(Image: Al Souza, "We Gather Together" 2001, puzzle parts and glue on wood. 46 x 54 inches. Courtesey Tyler Museum of Art, gift of Amy and Vernon Faulconer)