Dallas arts patron Edith O'Donnell has made a $17 million contribution to UT Dallas to create the new Edith O'Donnell Institute of Art History. "UT Dallas excels in science and engineering.  The moment is right to build a program of the same quality and rigor in art history," said Mrs. O'Donnell.  "There is a natural affinity between science and the arts.  UT Dallas founders Erik Jonsson, Eugene McDermott and Cecil Green actively supported the arts.  Now, I look forward to seeing what the future holds for art history, UTD-style."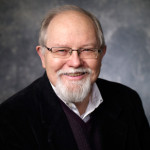 Rick Brettell will lead the stand-alone Institute as the first Director and Edith O'Donnell Distinguished Chair. He will also serve as a vice provost, reporting to Executive Vice President and Provost Hobson Wildenthal.
Brettell, a professor of art and aesthetic studies who also holds the Margaret M. McDermott Distinguished Chair of Art and Aesthetic Studies in the School of Arts and Humanities said, "Mrs. O'Donnell has made it clear that what interested her about funding art history at UT Dallas was our strength in the sciences, technology, and management, thus creating the conditions that could foster a wholly new kind of art history. With art historians on campus who study the intersections between art and cartography, art and biology, and art history in the context of big data, UT Dallas has demonstrated a willingness to think about art and about history in new ways."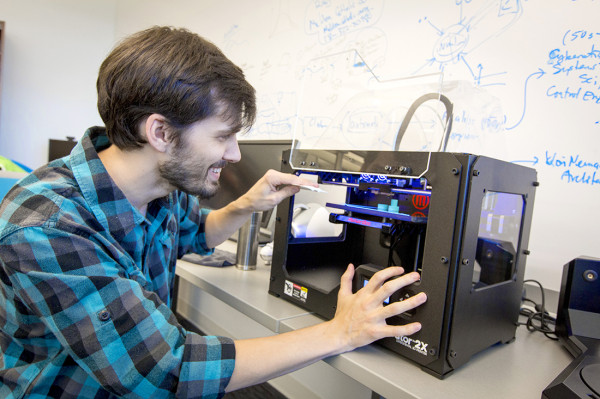 Mrs. O'Donnell gift will endow Dr. Brettell's position as the Institute's Director and O'Donnell Distinguished Chair; four O'Donnell Distinguished Chairs; ten O'Donnell Graduate Research Fellowships, and a research and program fund.  The Institute will provide support for conferences, research travel, and visiting faculty and lecturers. The Institute's campus offices will be housed in the new Edith O'Donnell Arts and Technology Building, a 155,000-square-foot facility that houses programs in arts and technology, visual arts, emerging media and communications, as well as a 1,200-seat lecture hall.
The Institute will open this fall.