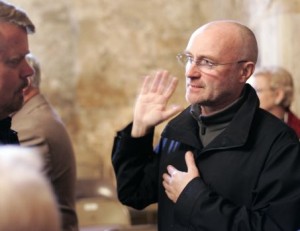 The Texas General Land Office announced this week that ultra-wealthy British musician Phil Collins will donate to the state of Texas his massive and massively valuable collection of artifacts from Texas Revolution. Collins has in recent years collected tens of millions of dollars worth of Alamo-related memorabilia, including hundreds of original documents handwritten by the likes of Sam Houston and Stephen F. Austin, as well as war paraphernalia such as sword belts and shot pouches owned by legendary figures Davy Crocket and William B. Travis.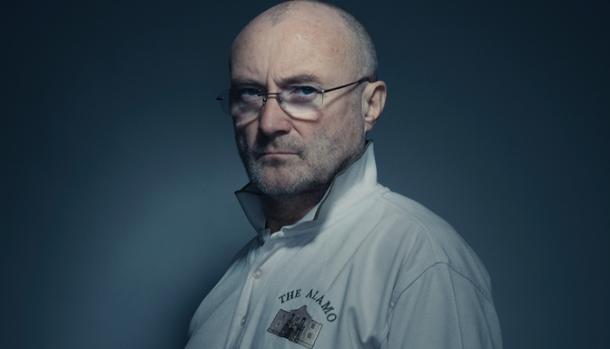 Collins, 63, has kept most of the collection in his house in Switzerland, and it was documented in his 2012 book, "The Alamo and Beyond: A Collector's Journey." It is considered the world's largest private collection of artifacts from the Texas Revolution.
When the GLO took over the site of the Alamo from the Daughters of the Republic of Texas in 2011, the GLO project manager Kaye Tucker caught wind of Collins looking to exhibit the work somewhere. She met with him and the ball started rolling. According to Texas Monthly, "The deal is part of a larger effort by the GLO to improve Texas's most sacred historical site."
The collection will make up a permanent collection at the Alamo. Details about the gift, including shipping, insurance, and timeframe for the first exhibition of the artifacts have yet to be determined, but for many pieces in the collection it will mark their first return to Alamo since 1836.
(Photo: J. Michael Short/San Antonio Express-News)