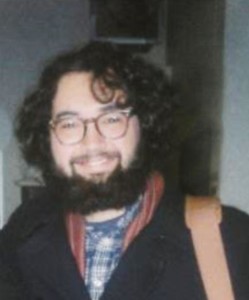 Contemporary Art Dealers of Dallas (CADD) has announced the winner of its annual art student scholarship: Christian (Beatle) Gietema, who just graduated from Dallas' Booker T. Washington High School For the Performing and Visual Arts, will go on this fall to the School of the Art Institute of Chicago to study architecture and design.
According to CADD: "Beatle [sic] is a multimedia artist who welcomes a rigorous schedule – having spent the past three summers participating at the California College of Creative Arts and Rhode Island School of Designs summer art programs. He intends to [study] industrial design, furniture design, architecture, and urban design so that he may further… contribute to humane, thoughtful and intentional environments of Total Design."
CADD launched the scholarship program in 2007 for recent graduates of Booker T. to help fund their continued education; the prize is $2500.