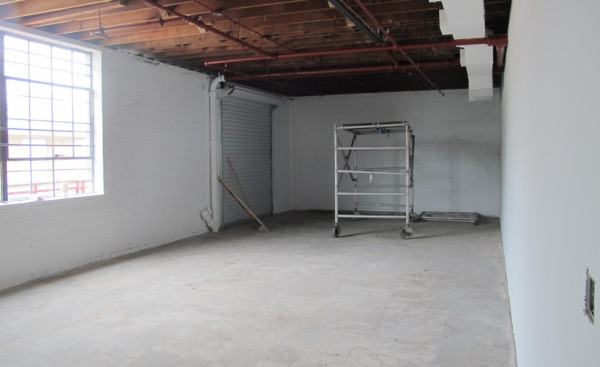 Artist and curator Kim Cook will open a new art space in Houston's East Downtown Warehouse District next month that will straddle various identities: an art gallery for emerging artists, various residency programs, a member-based laser cutting studio and classes for youth and adults. It's to be called post-studio projects, a name pulled from John Baldassari's famous class at CalArts, Post-Studio Practice, which basically means art that deals in everyday life and social interaction.
The inaugural show, called Anti-Cube, will feature a site specific work by Karen Brasier that explores the space and role of the gallery.
And all artists, do note that the gallery is seeking proposals for the 2014-15 exhibition schedule.