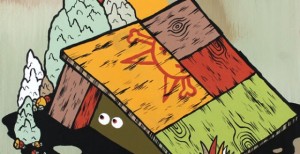 1. Michael Sieben: It Will All Happen Again
UT Visual Arts Center (VAC), Austin
January 31 – May 10
Opening: January 31, 6–9 pm
Known for his work as a designer and illustrator for publications such as Vice and Thrasher, artist-in-residence Sieben's childhood fantasy of living under a skateboard ramp comes to life though sculptures, wall paintings, animation, and drawings.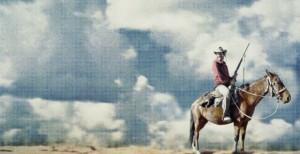 2. The Dallas Biennial aka Db14
Multiple venues across Dallas
February 1 – May 31
A four-month event with work will be displayed in non-profit spaces, galleries, warehouses, artist-run spaces, corporate offices, a billboard and a magazine. Their website tells all.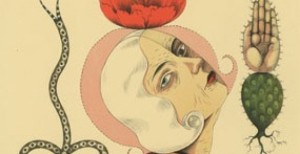 3.PrintAustin 2014
Multiple venues across Austin
January 15 – February 15, 2014
This inaugural print extravaganza celebrating the art of original printmaking, its traditions, and showcasing contemporary innovations. Their website has a complete lineup of participating venues and events.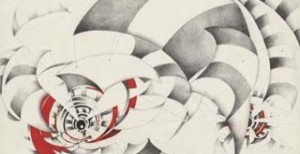 4. Lee Bontecou: Drawn Worlds
Menil Collection, Houston
January 30 – December 11
Opening: January 30, 7–9 pm
76 of Bontecou's remarkably consistent drawings span the years 1958 through 2012.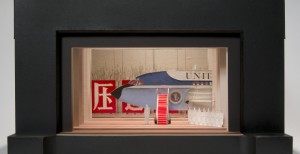 5.Constructing the Stage: Artists From the Theatre Collection
McNay Art Museum, San Antonio
January 22 – June 1, 2014
Focuses on maquettes in production design, featuring the work of artists Timothy O'Brien, Ralph Koltai, Adrianne Lobel and Tony Staiges.